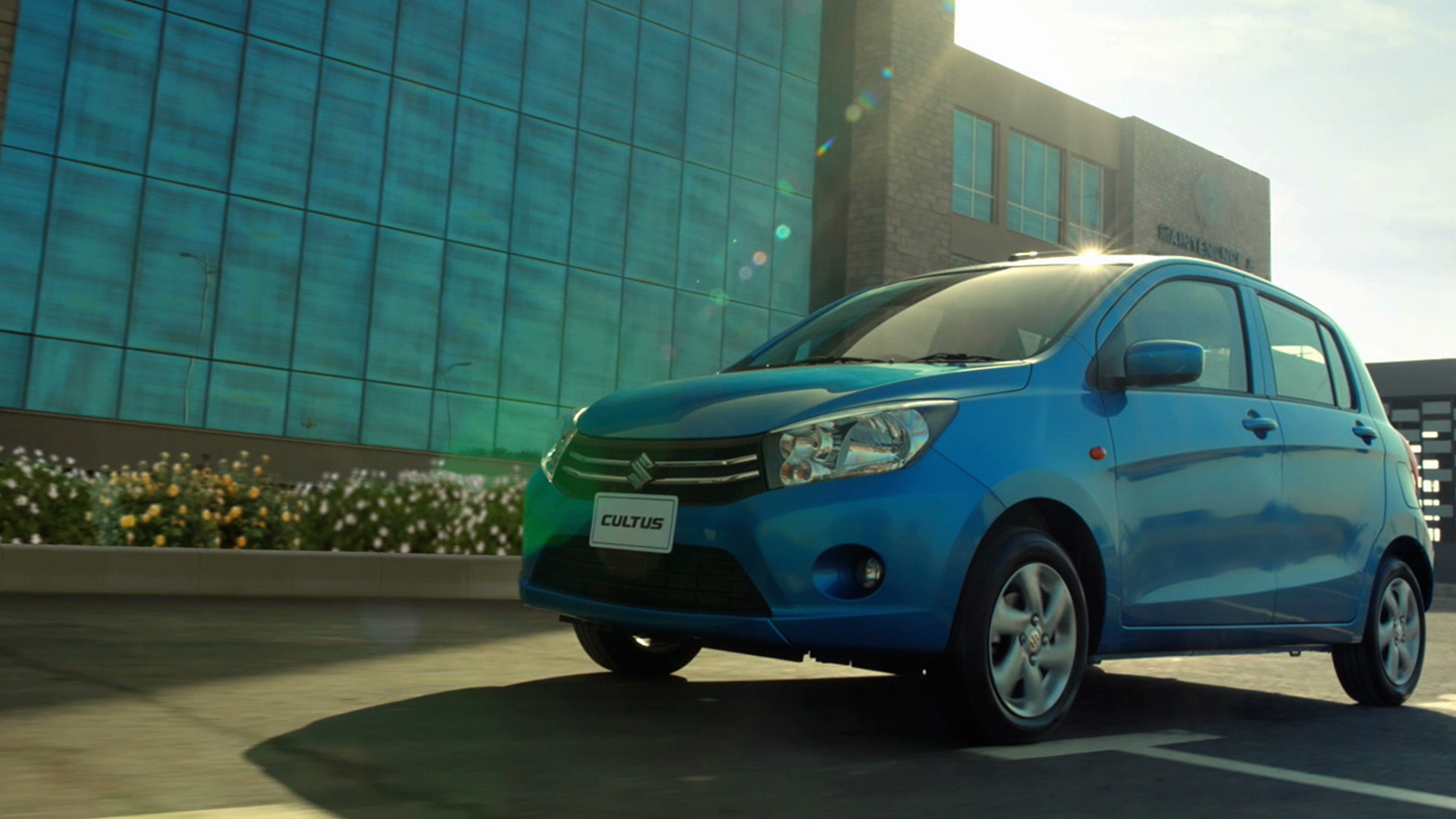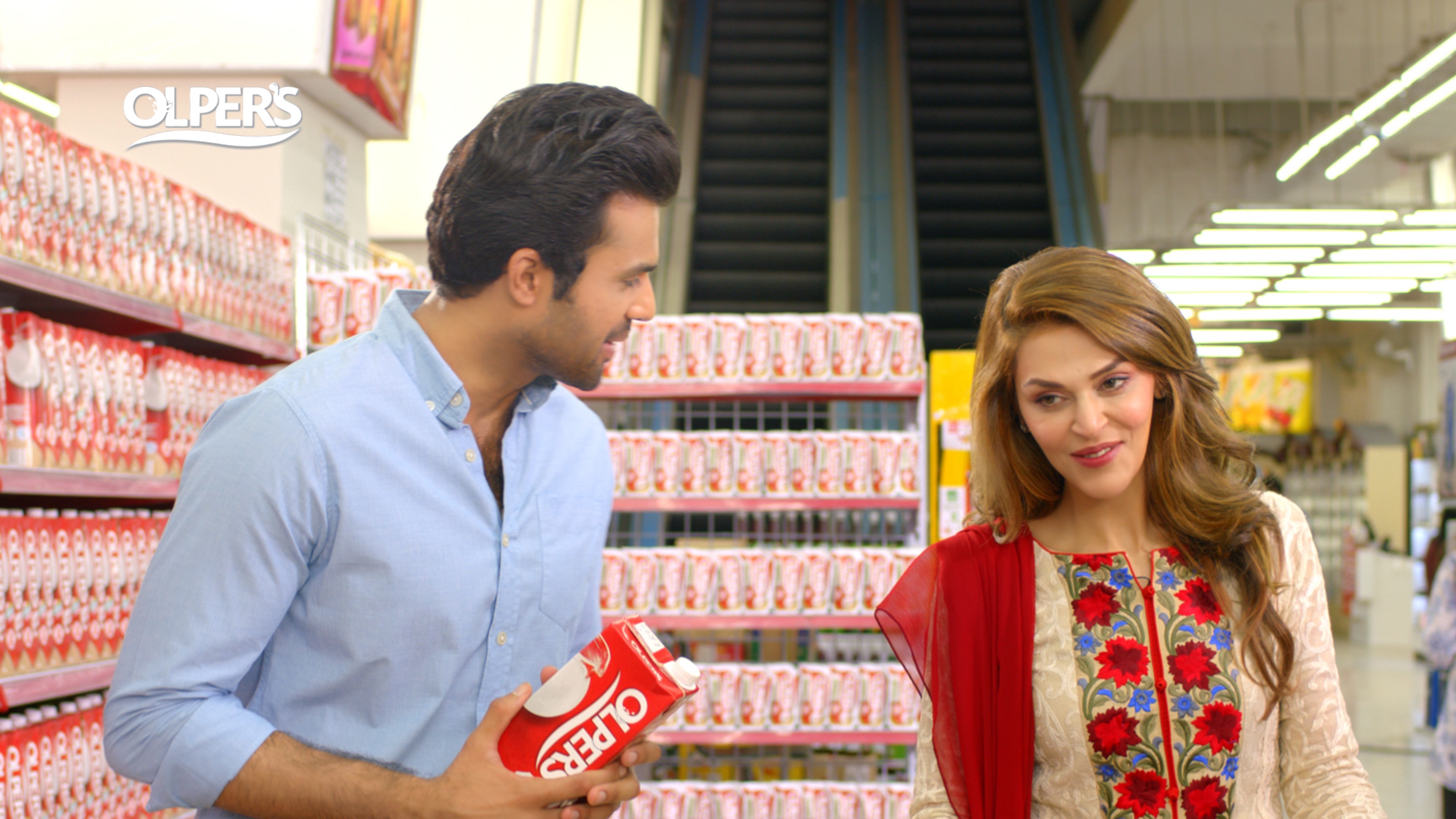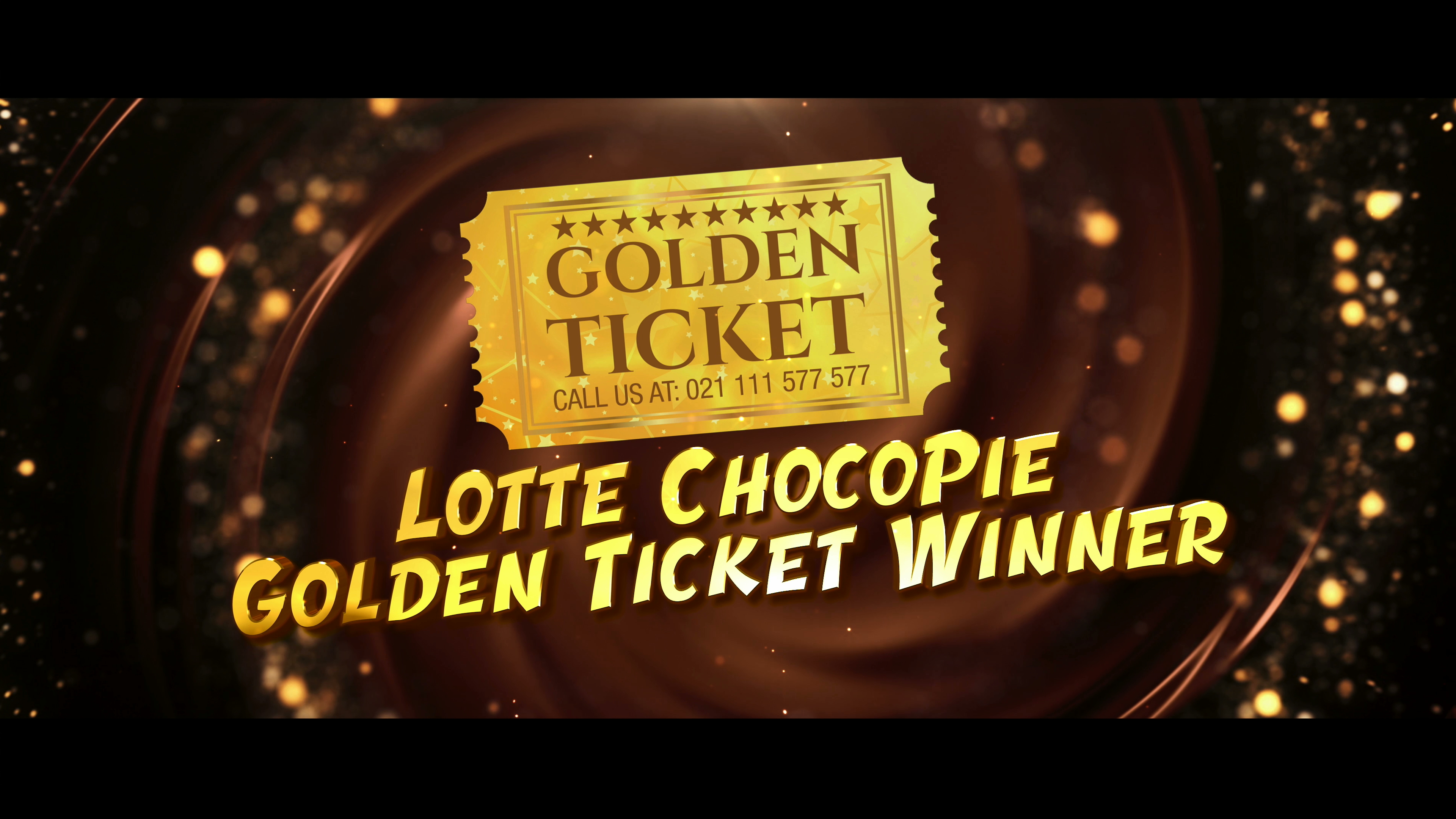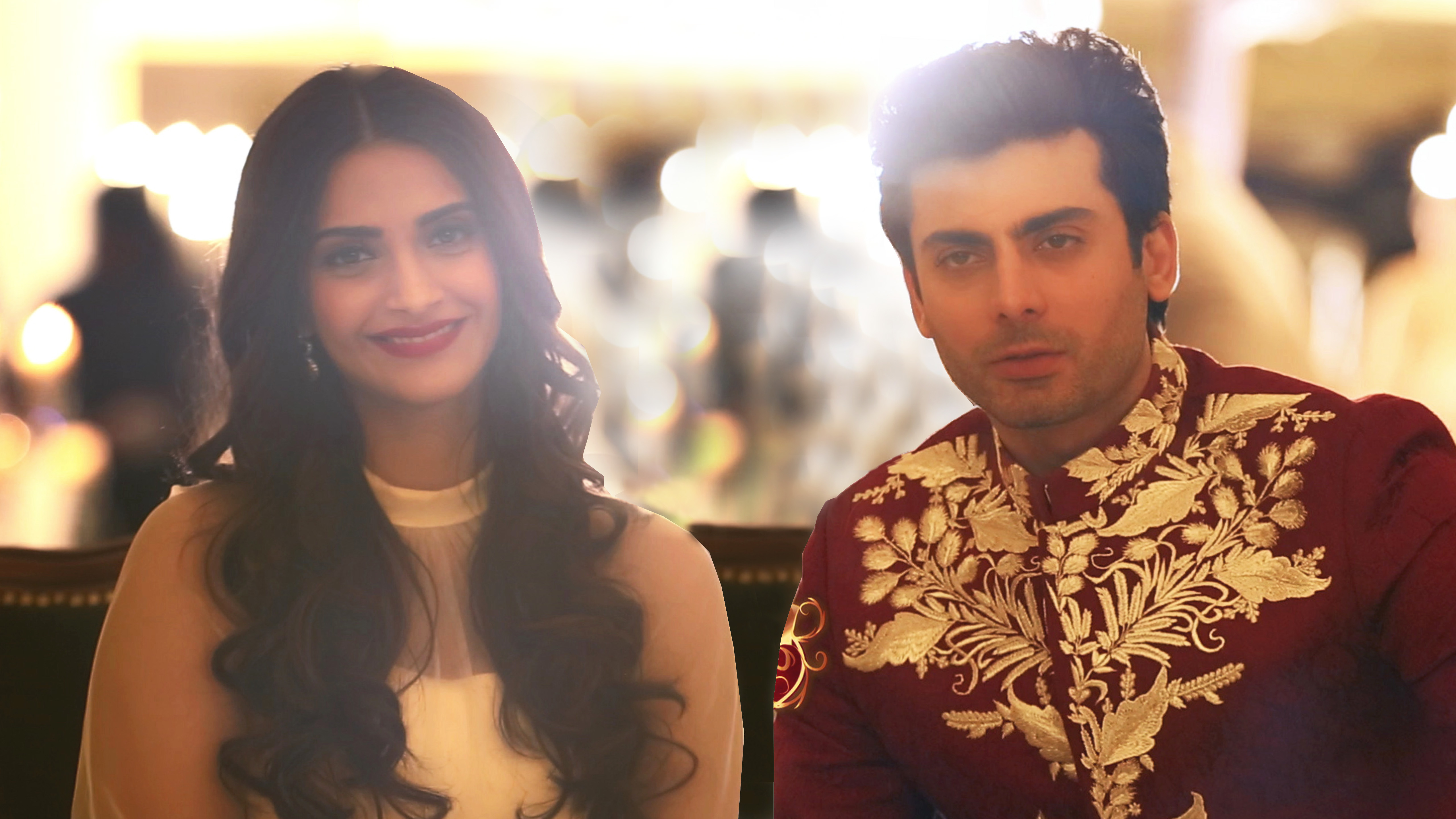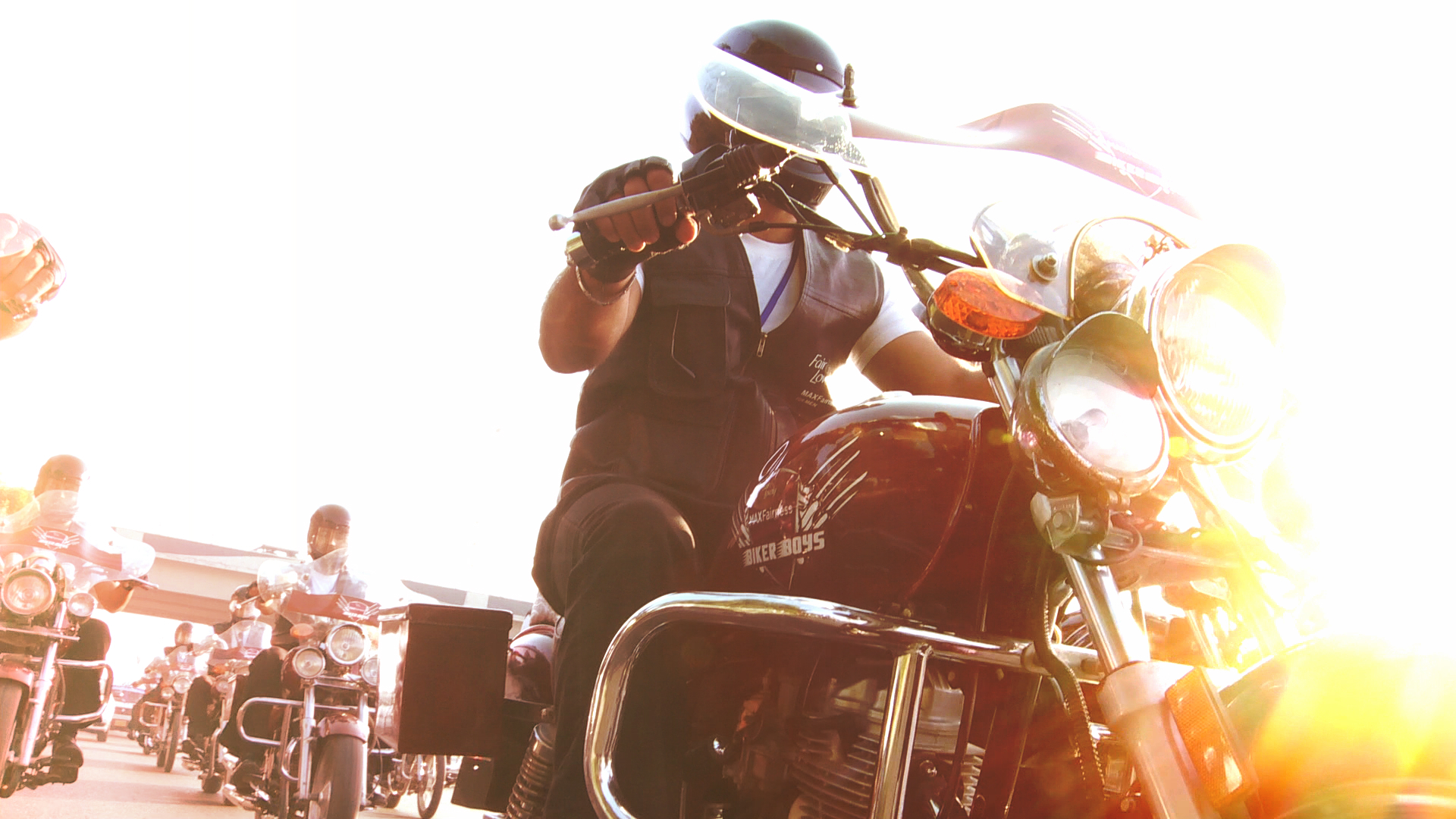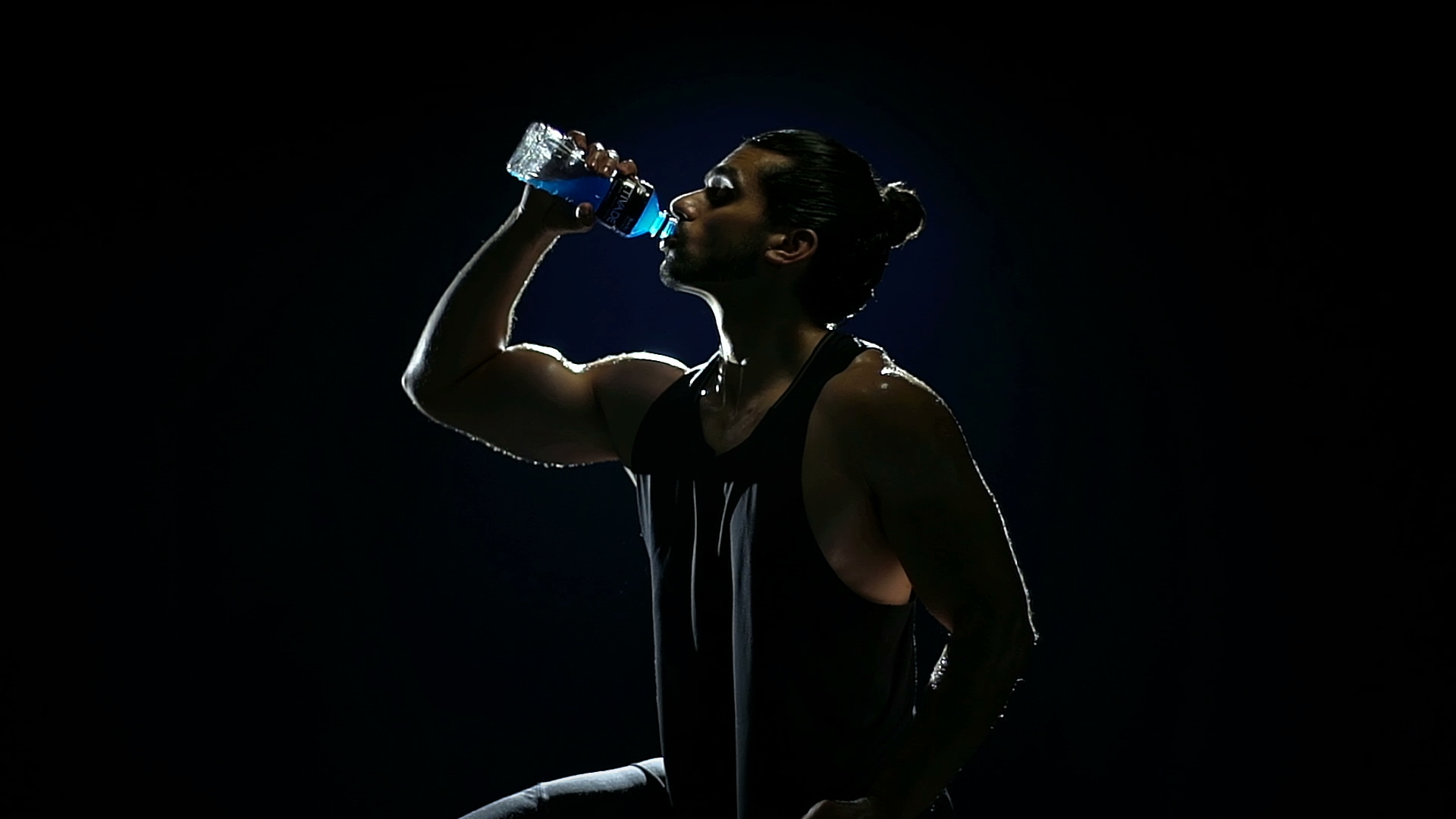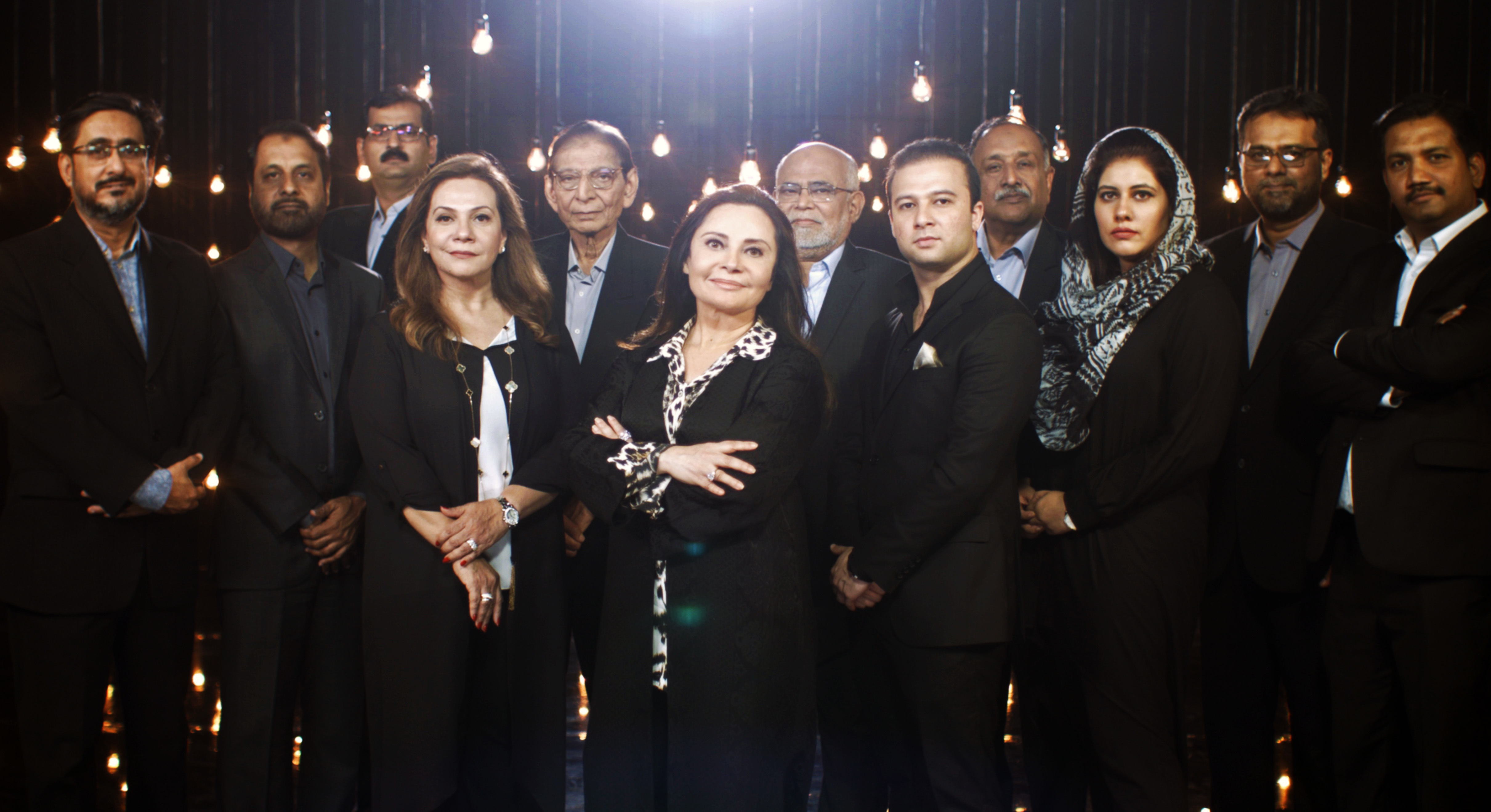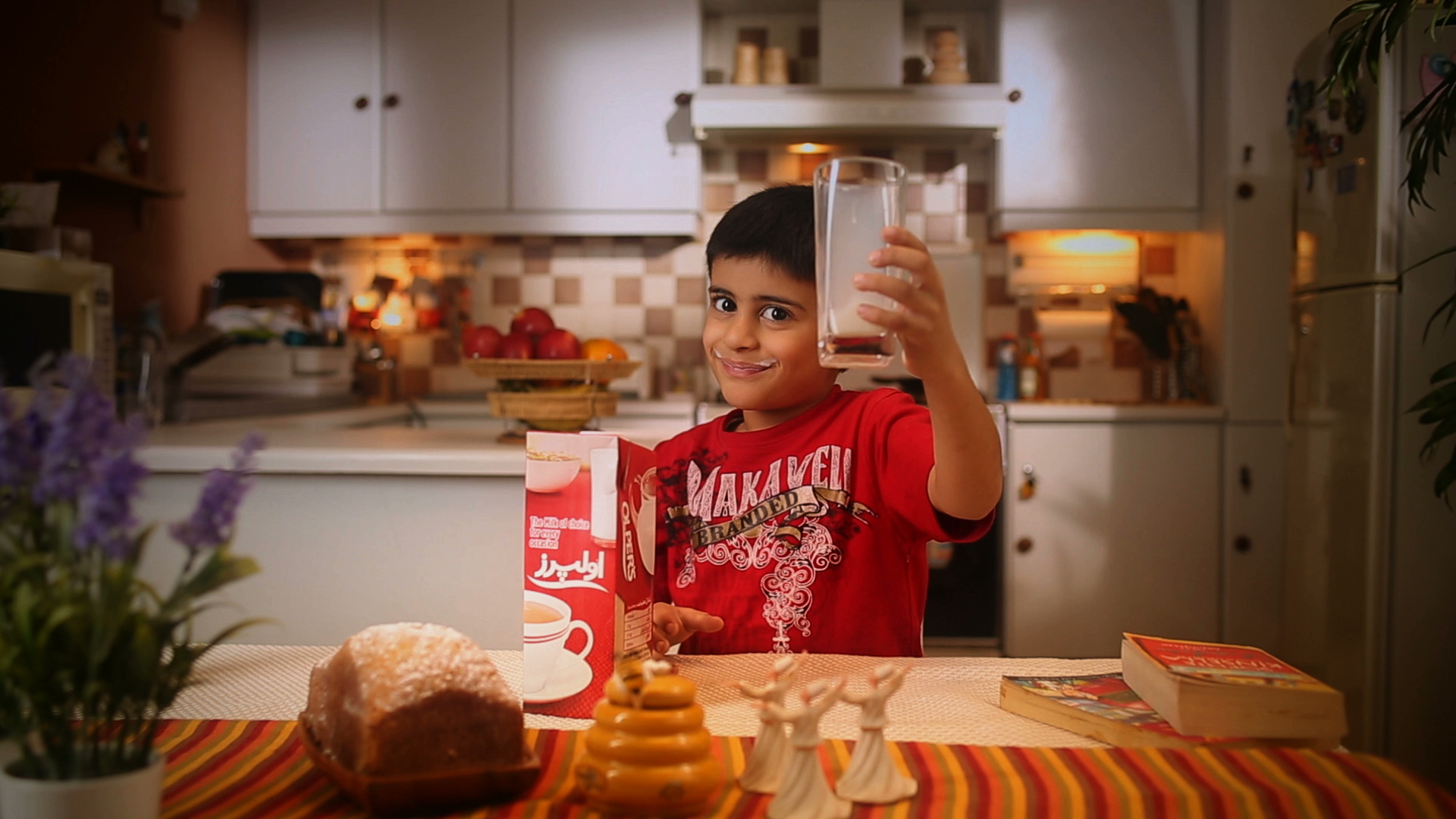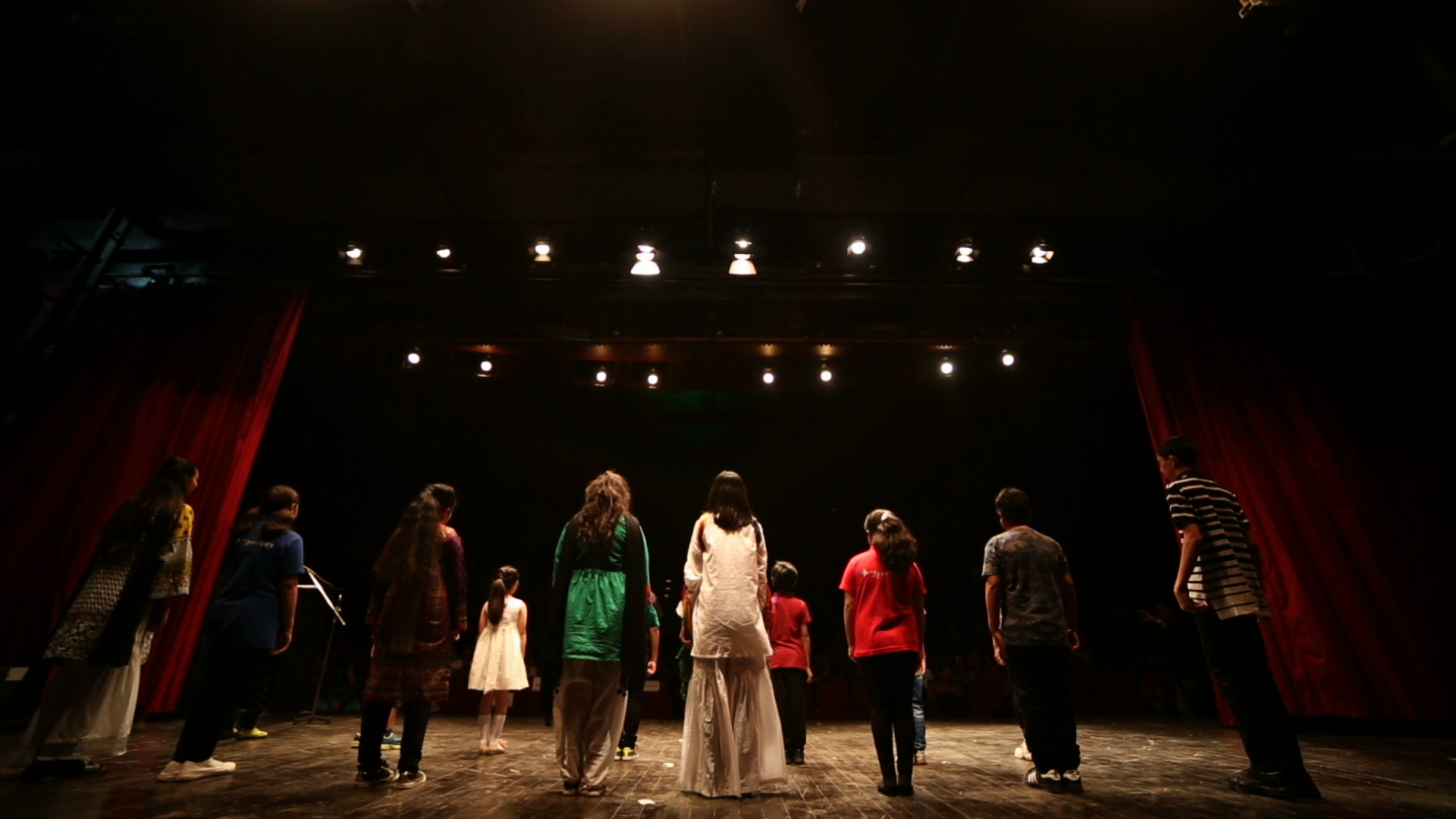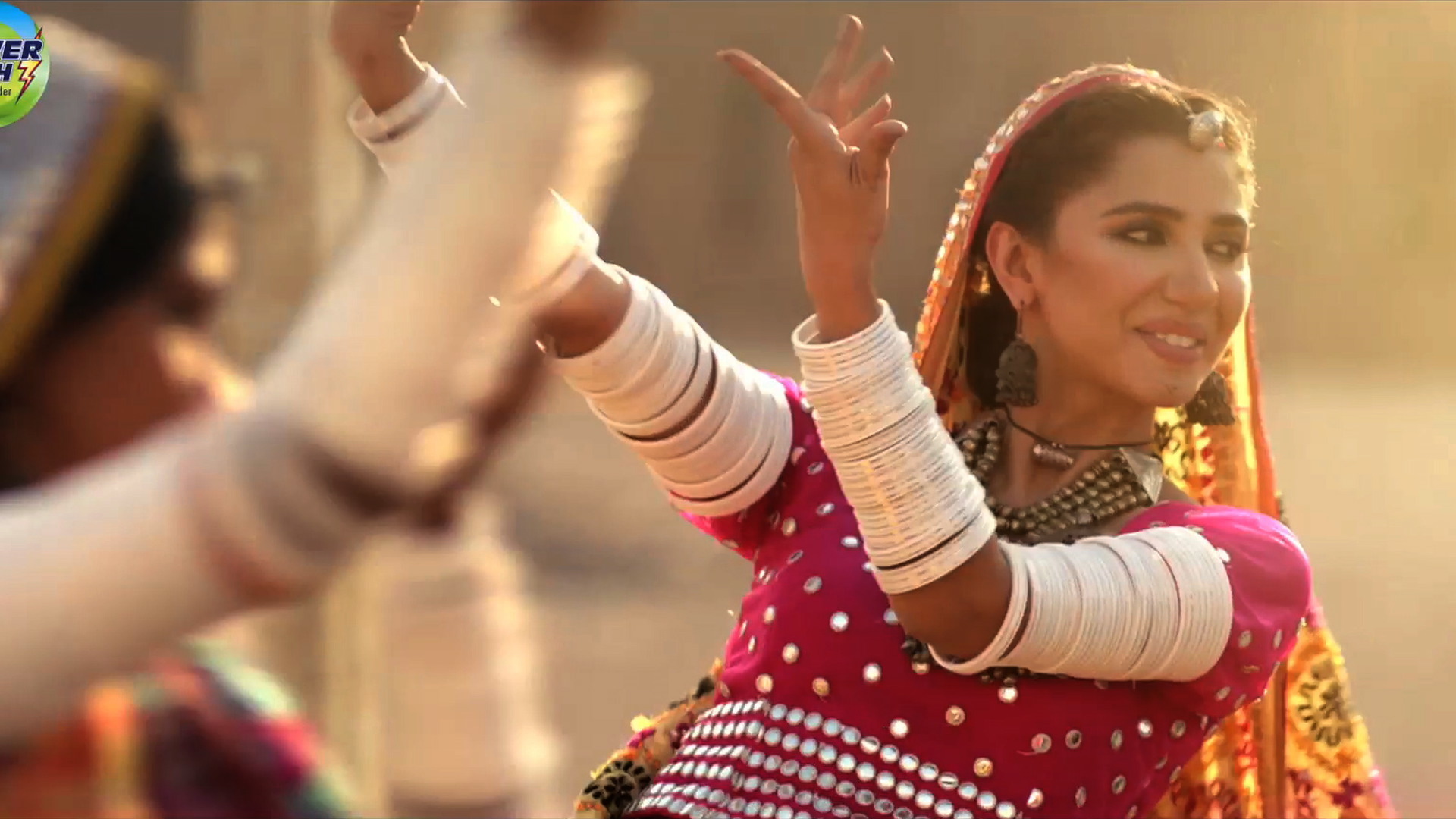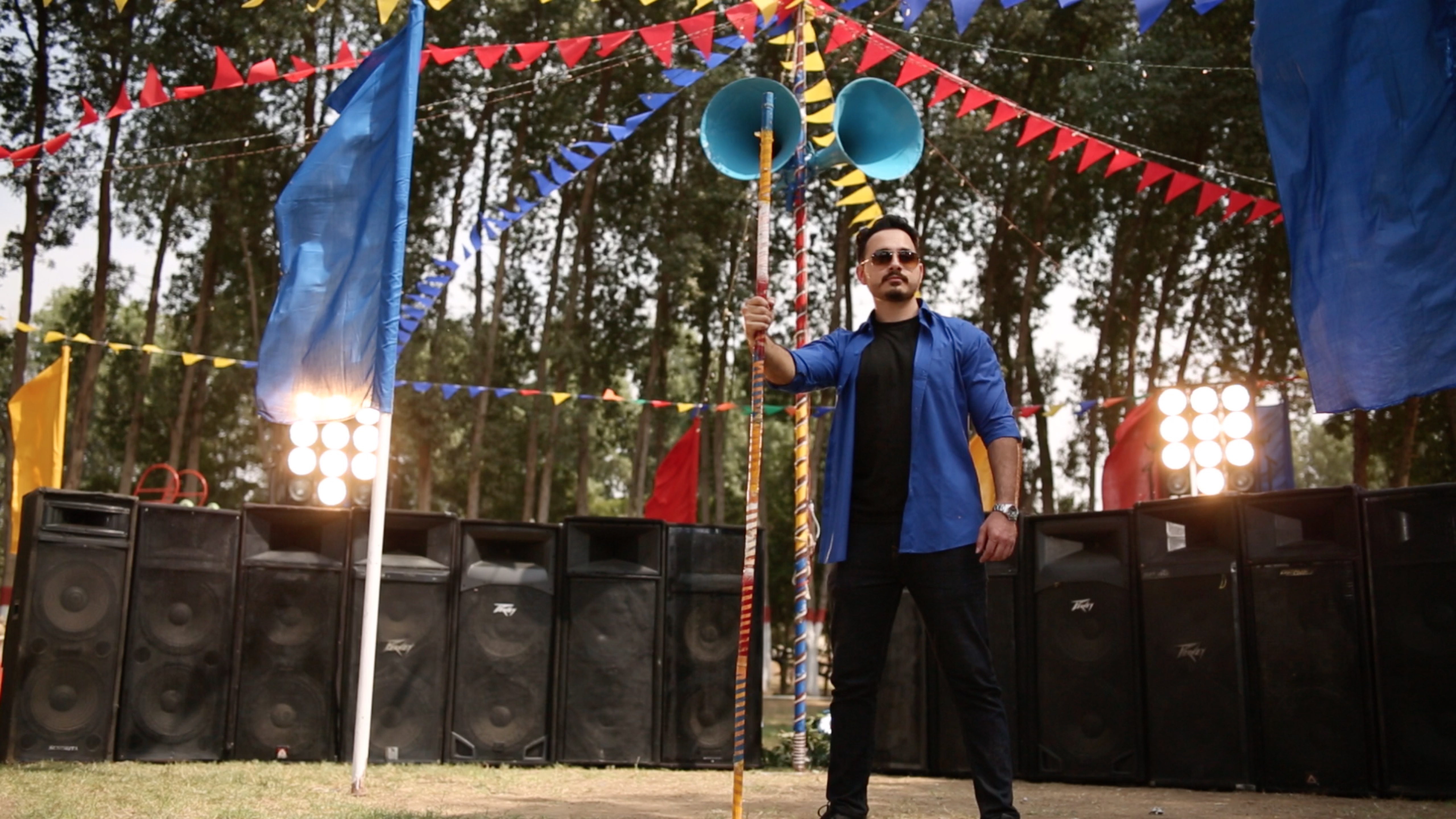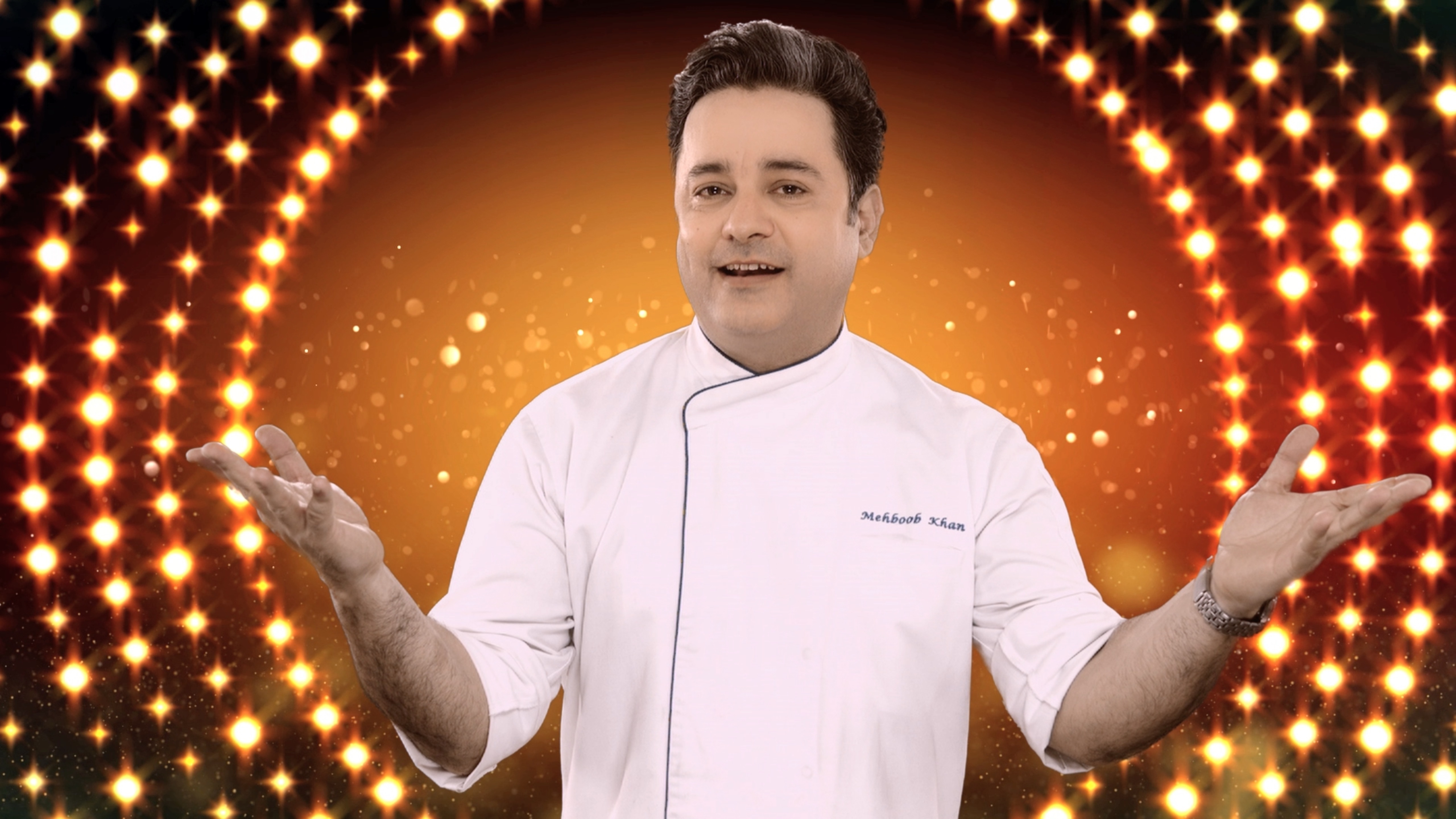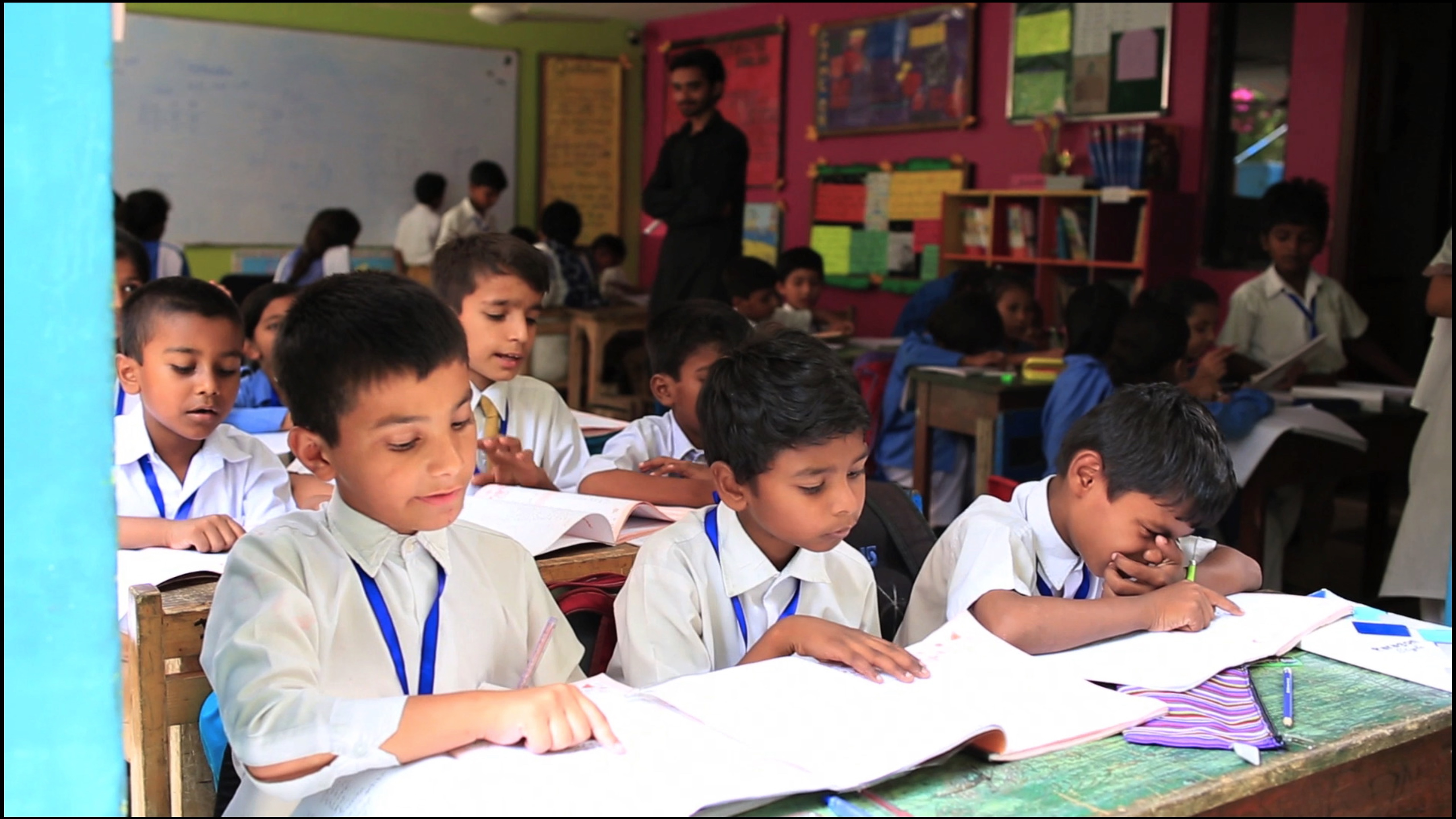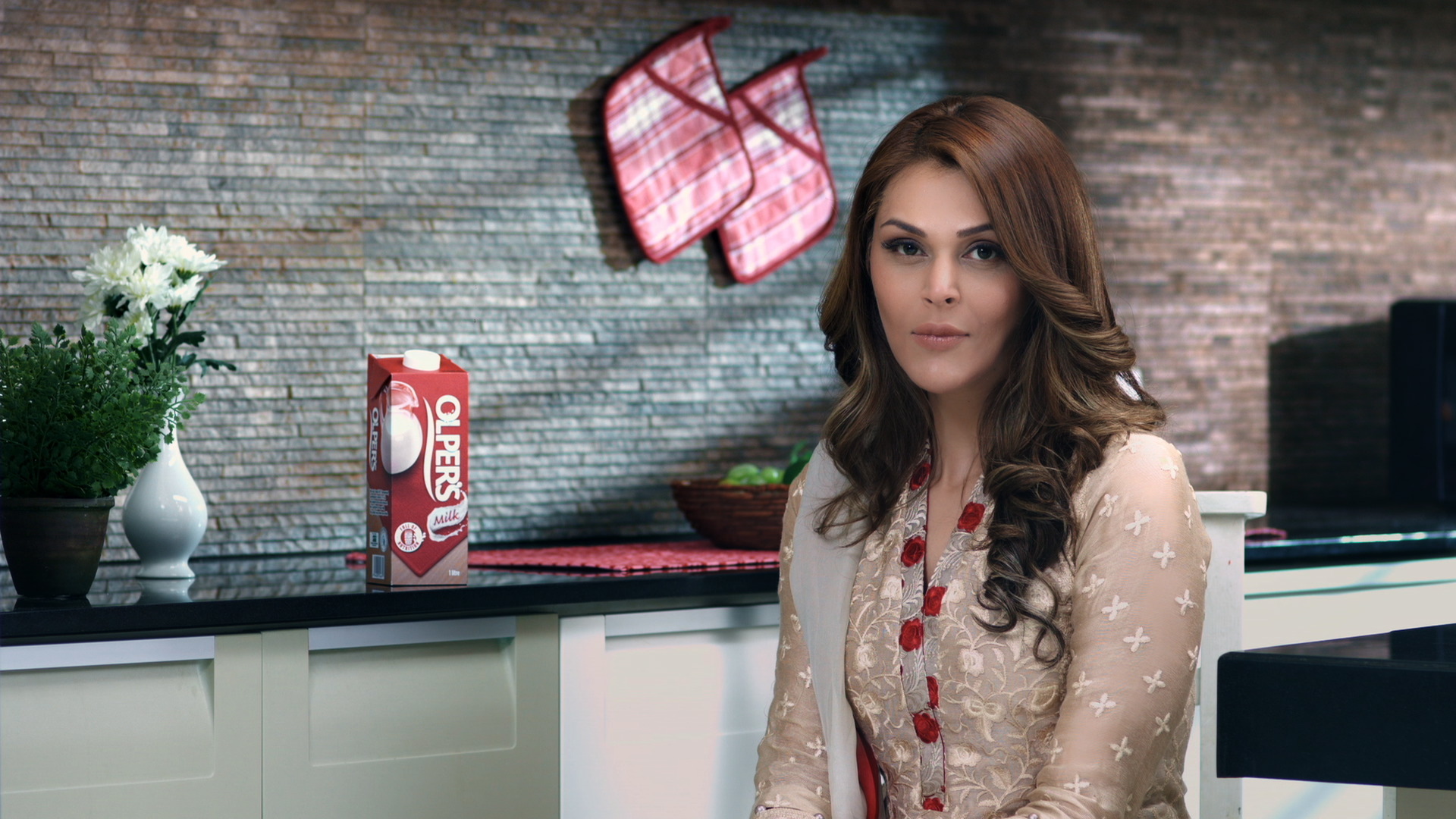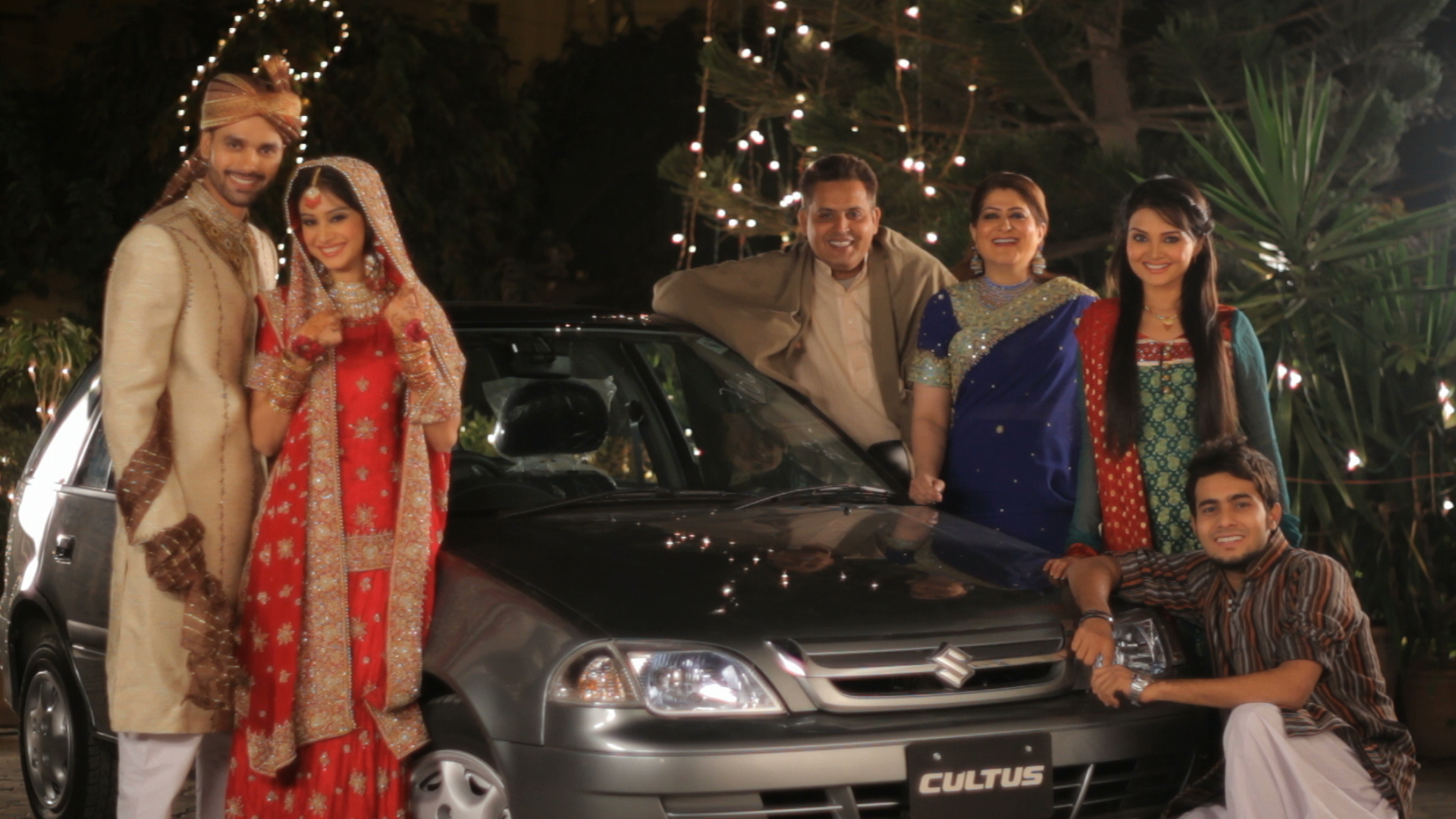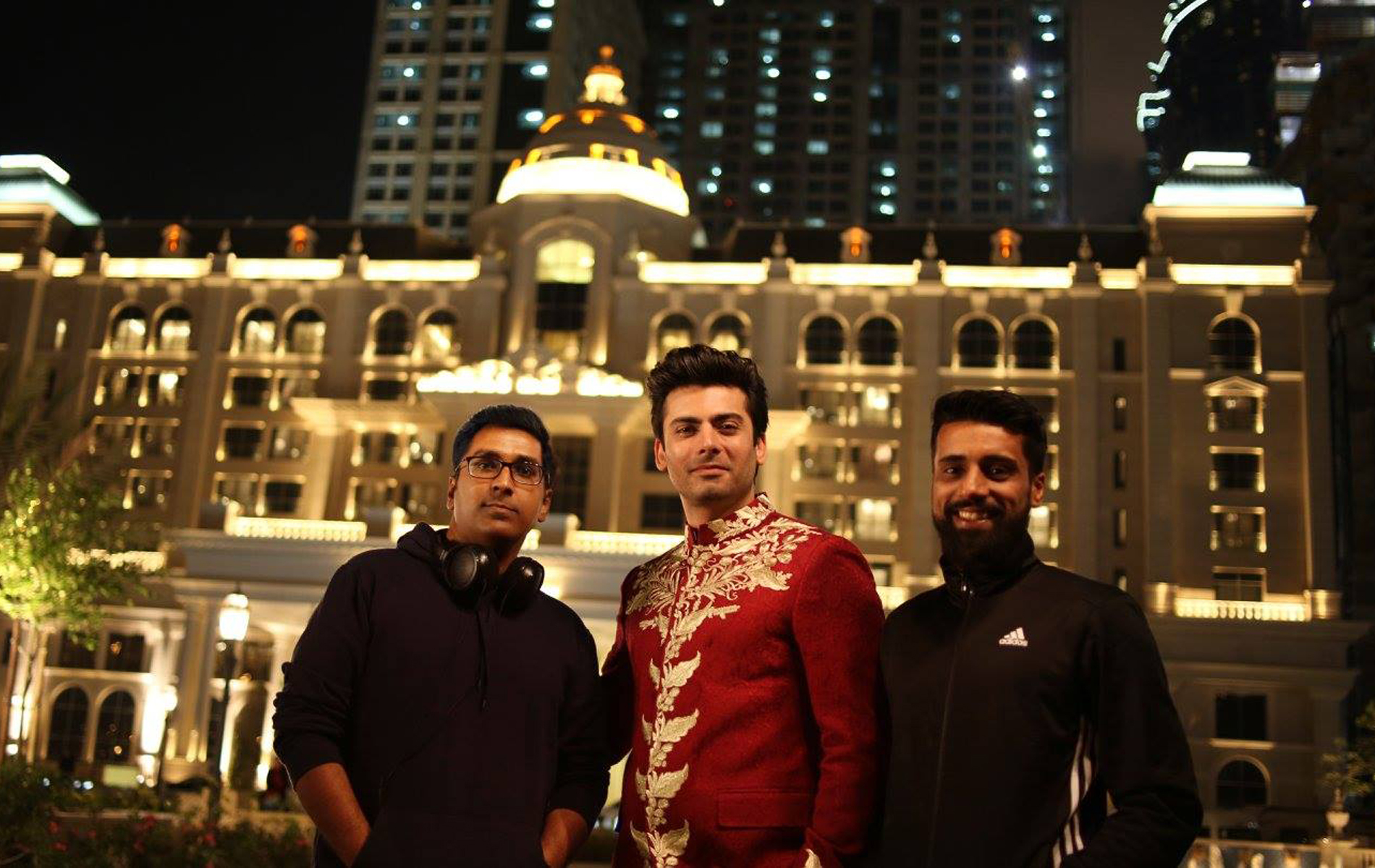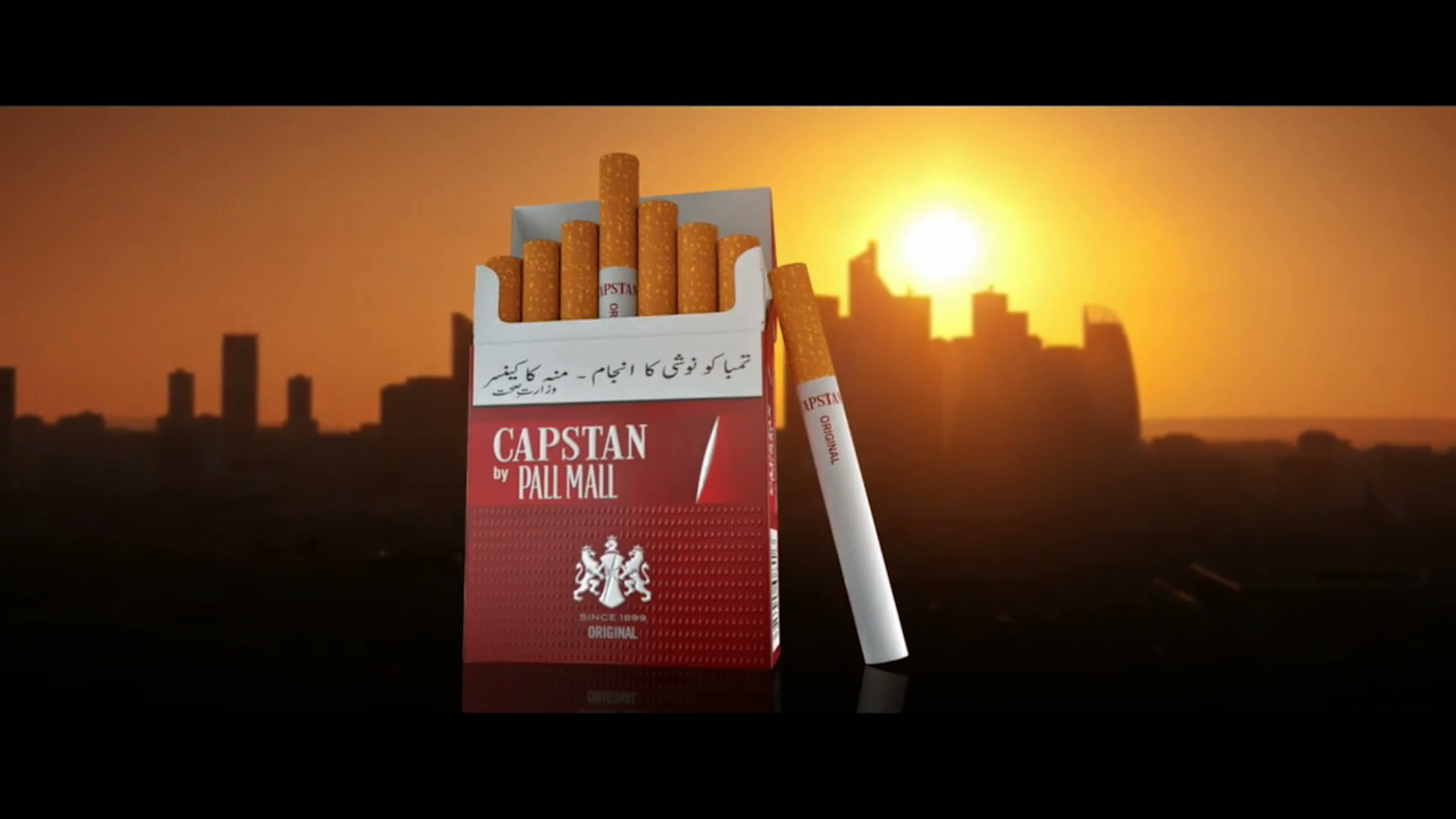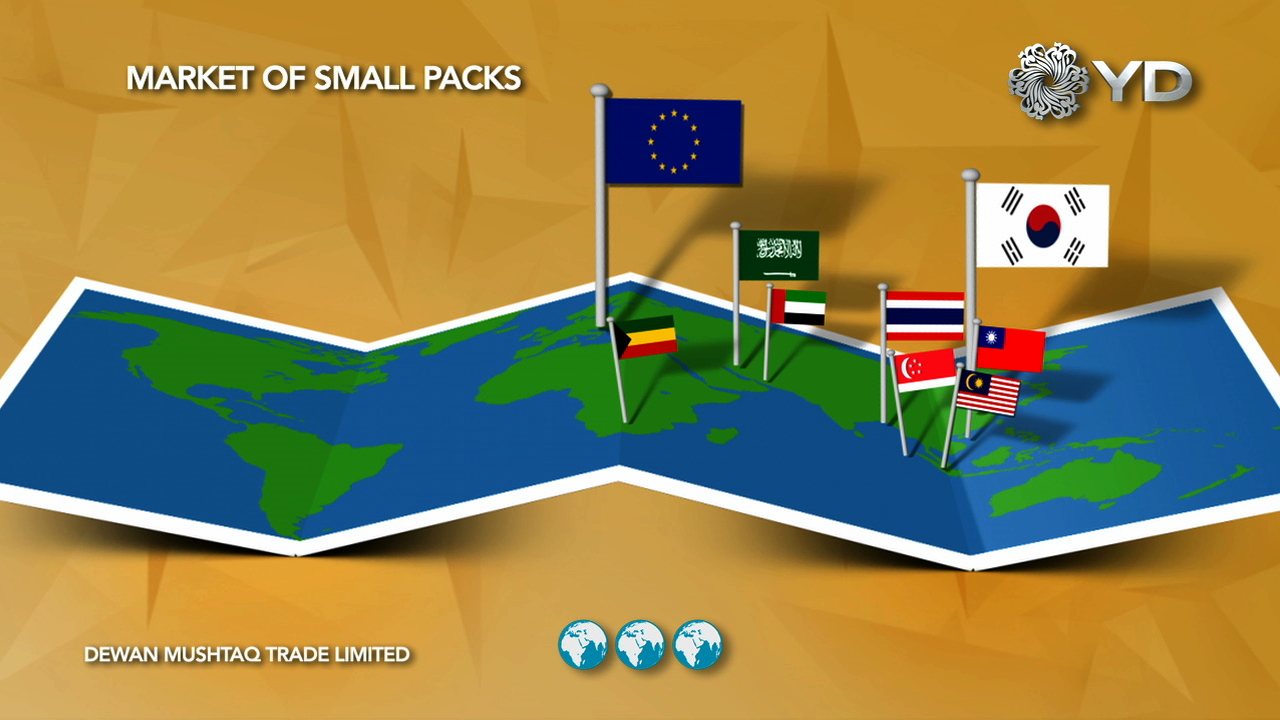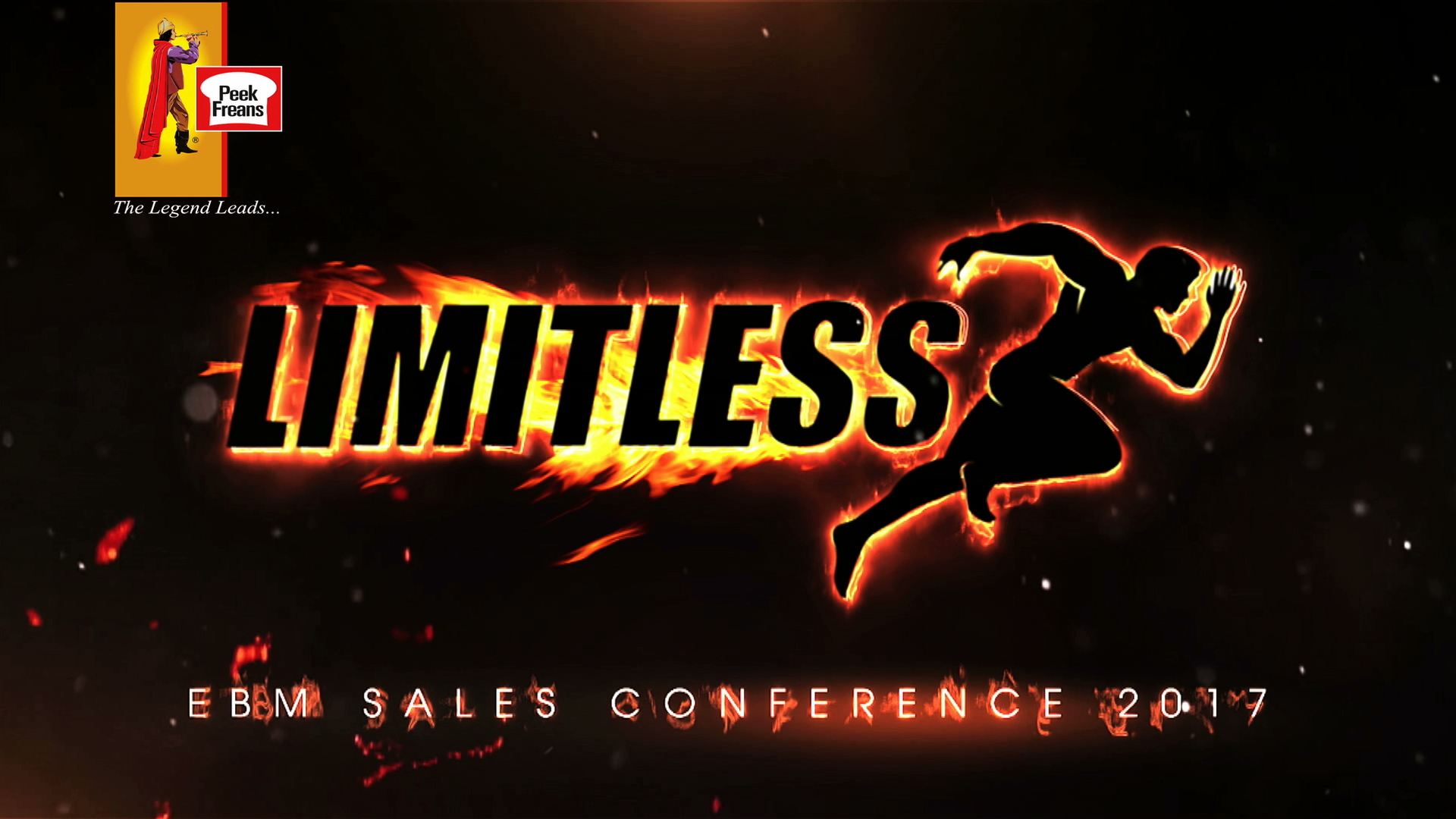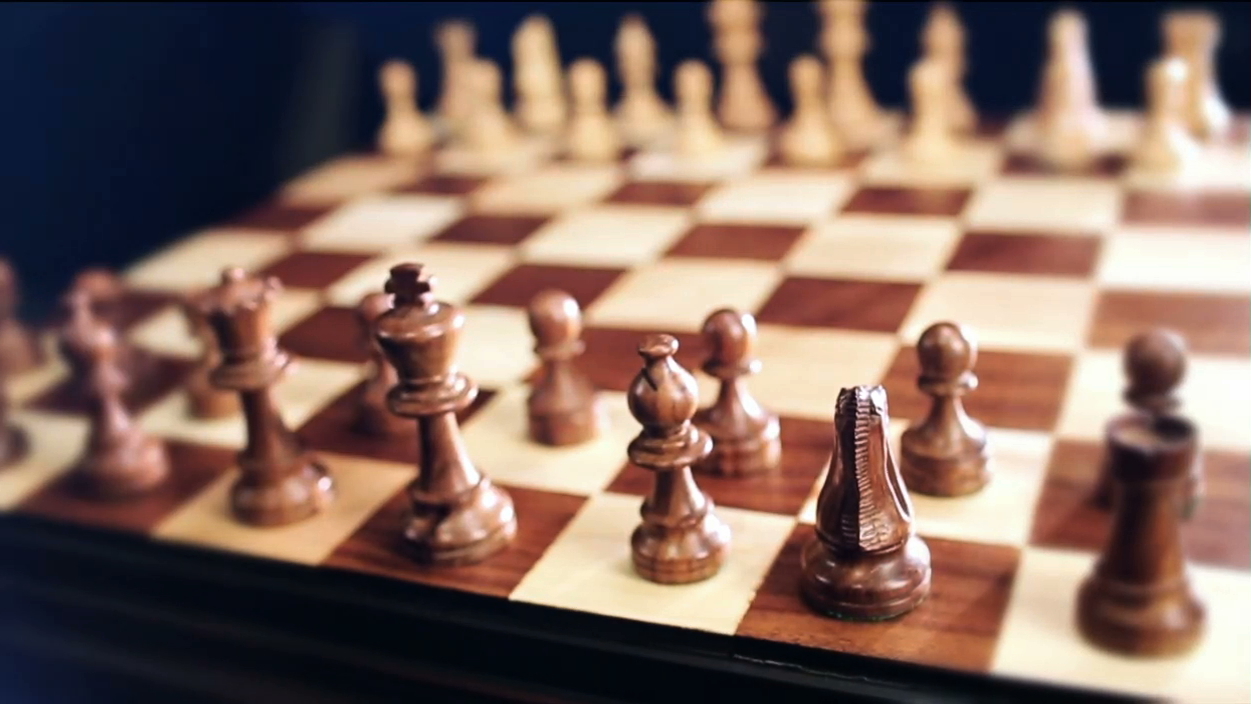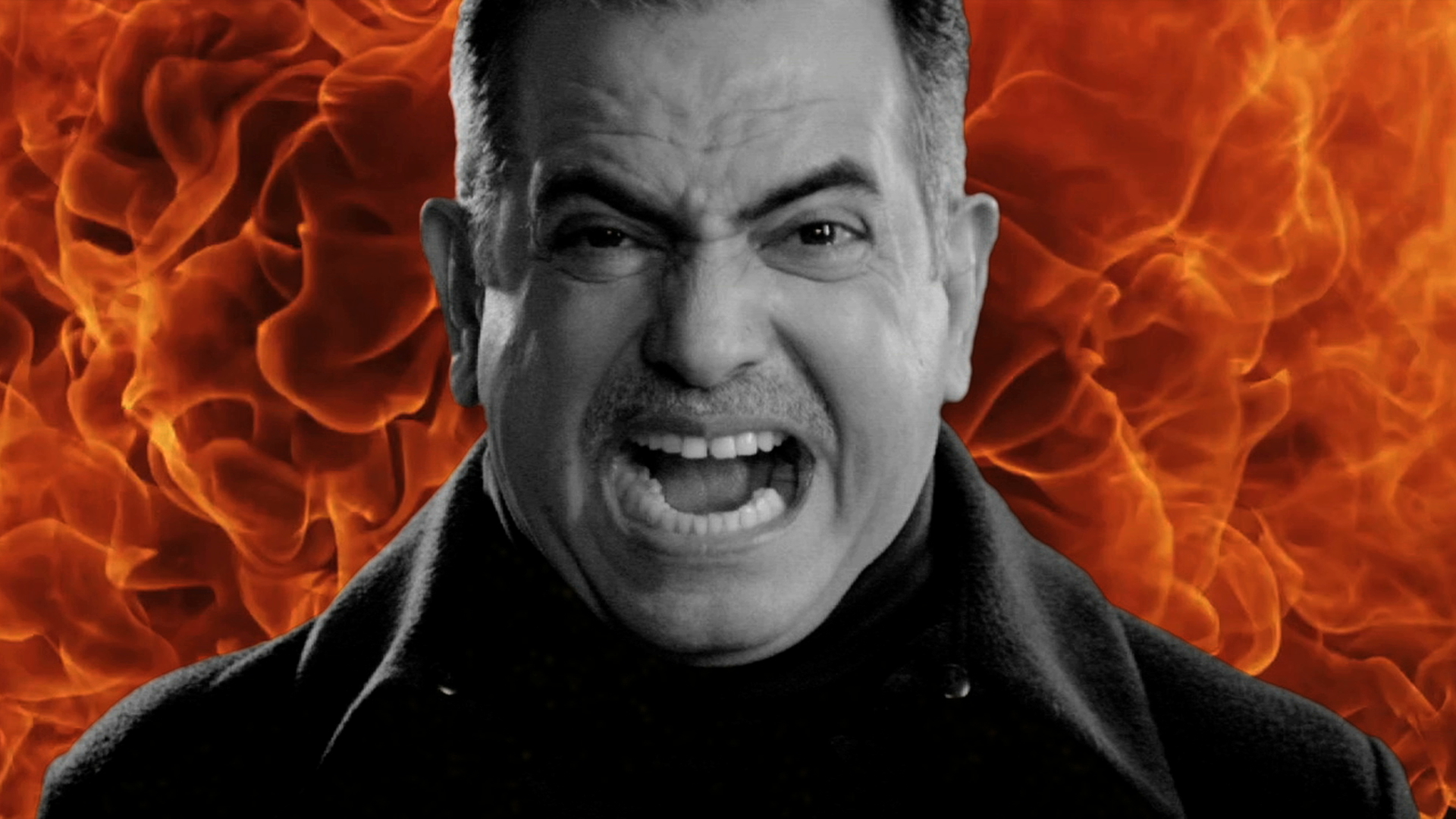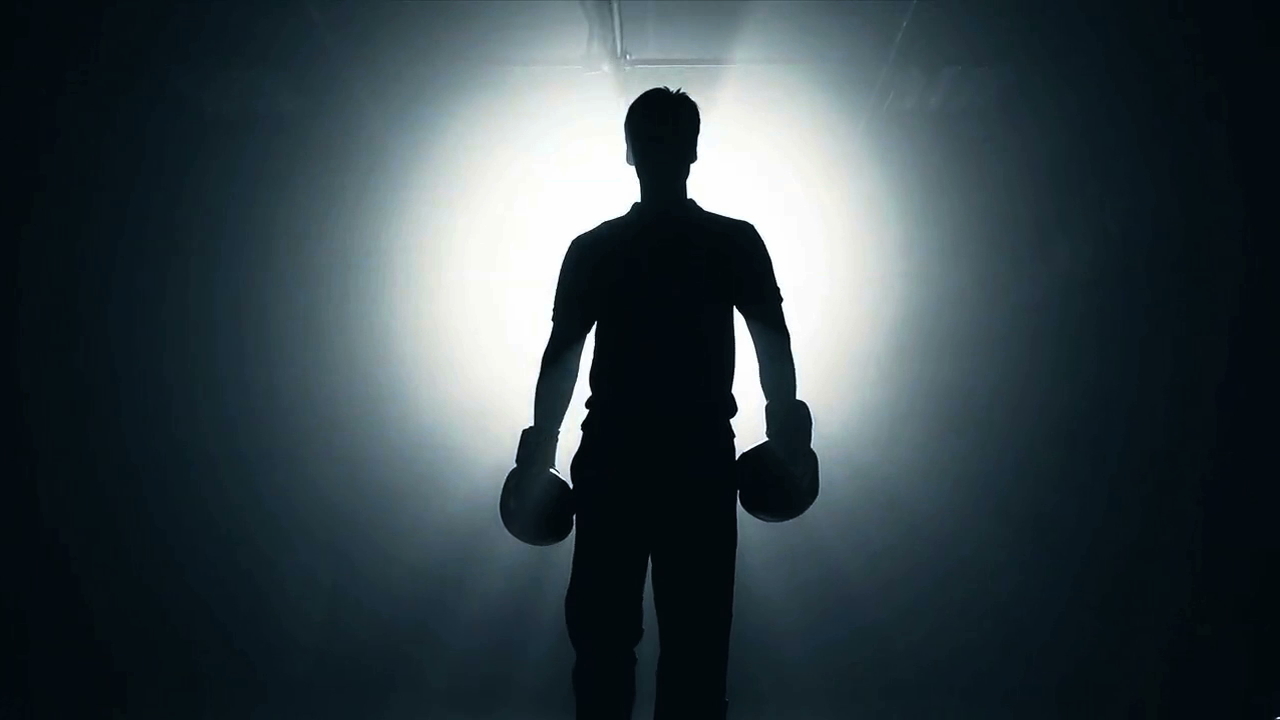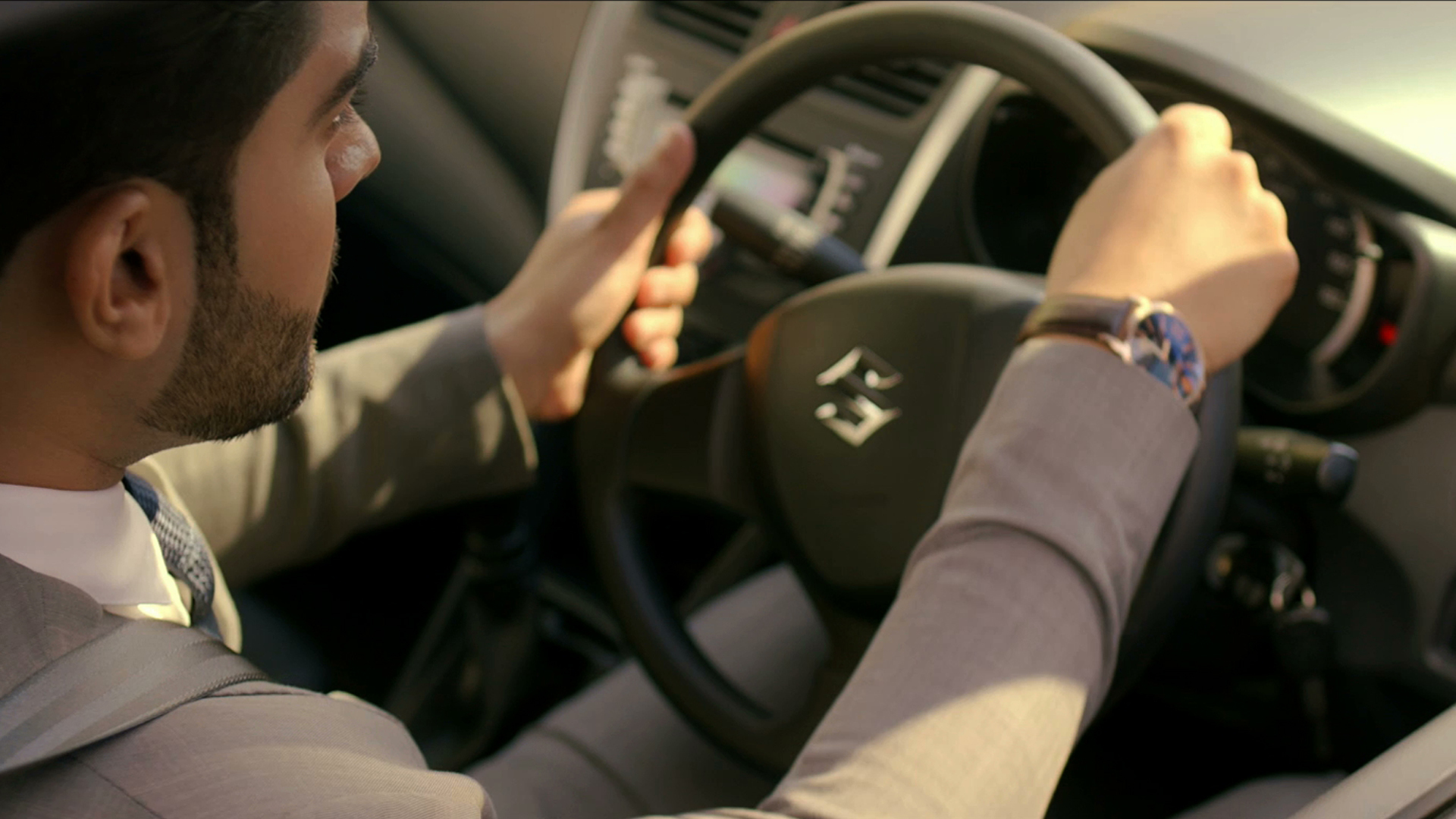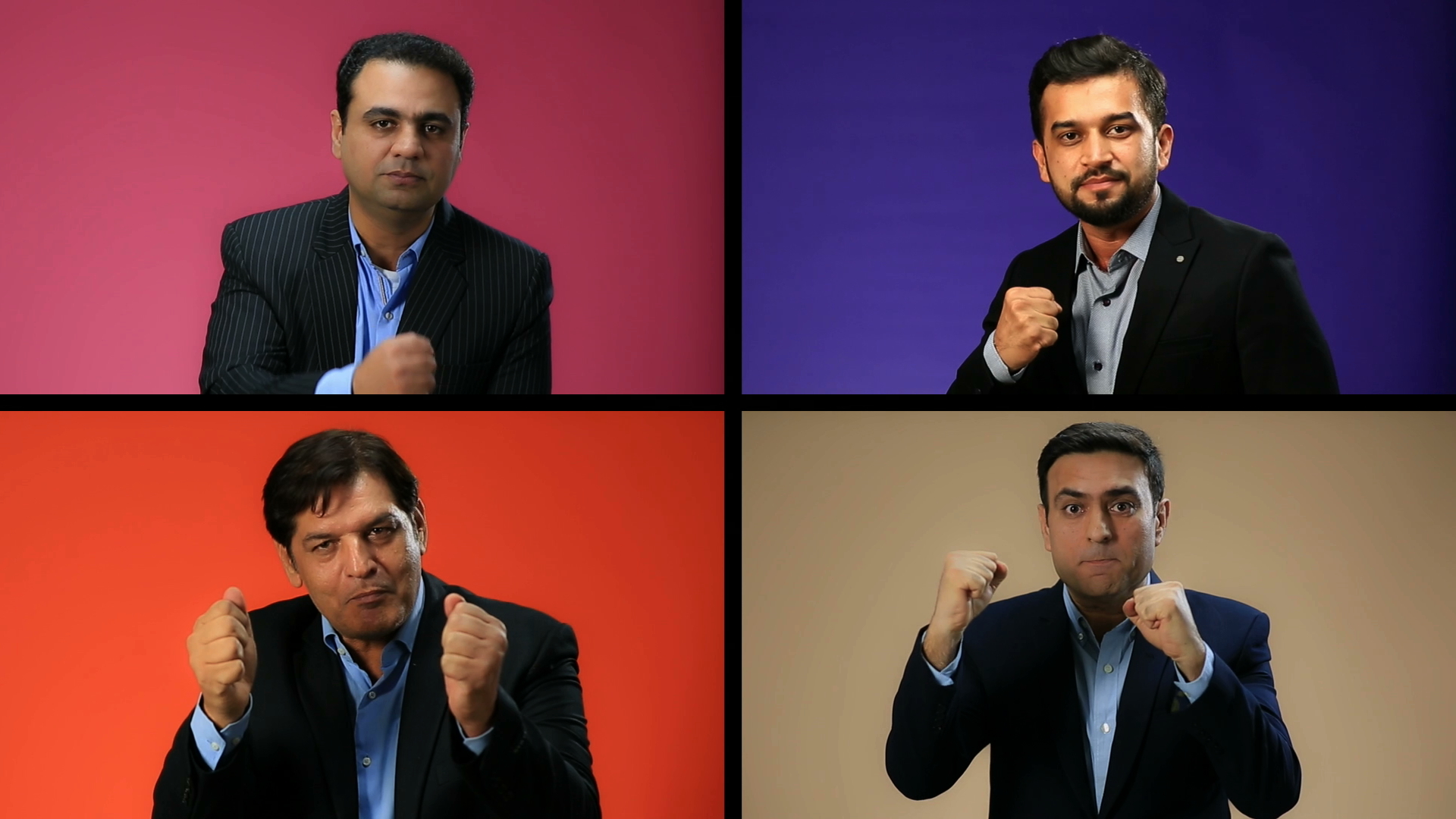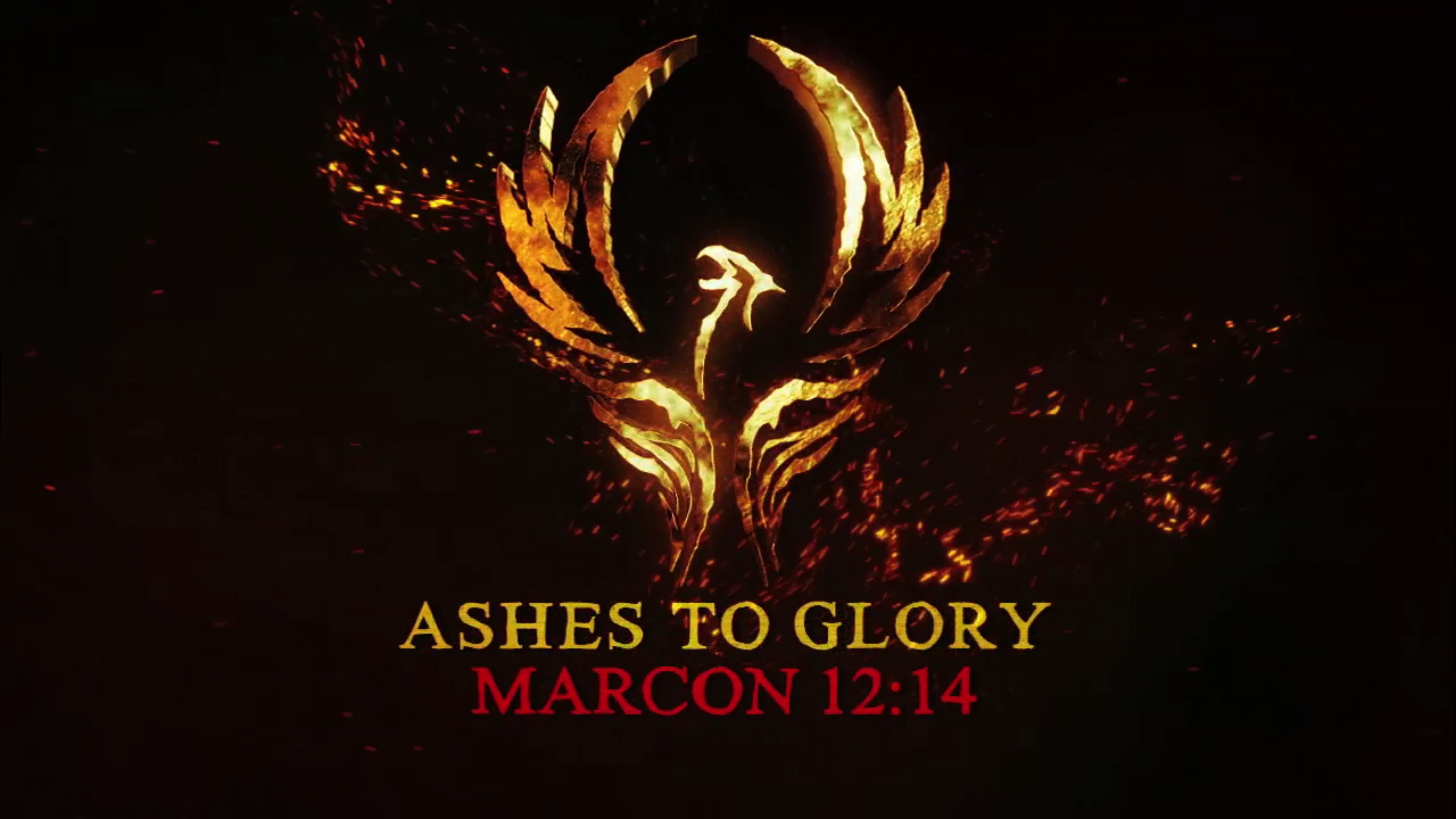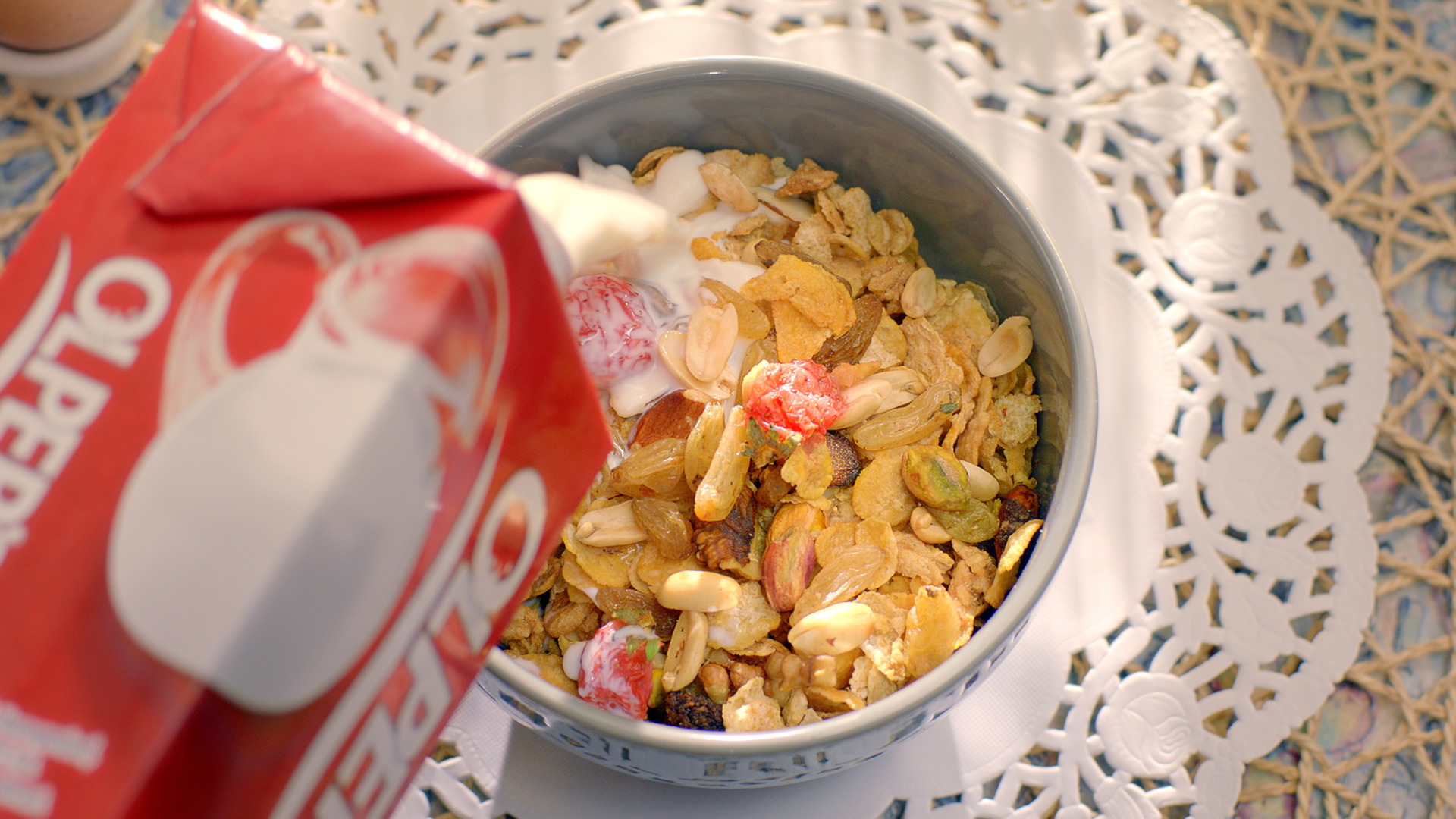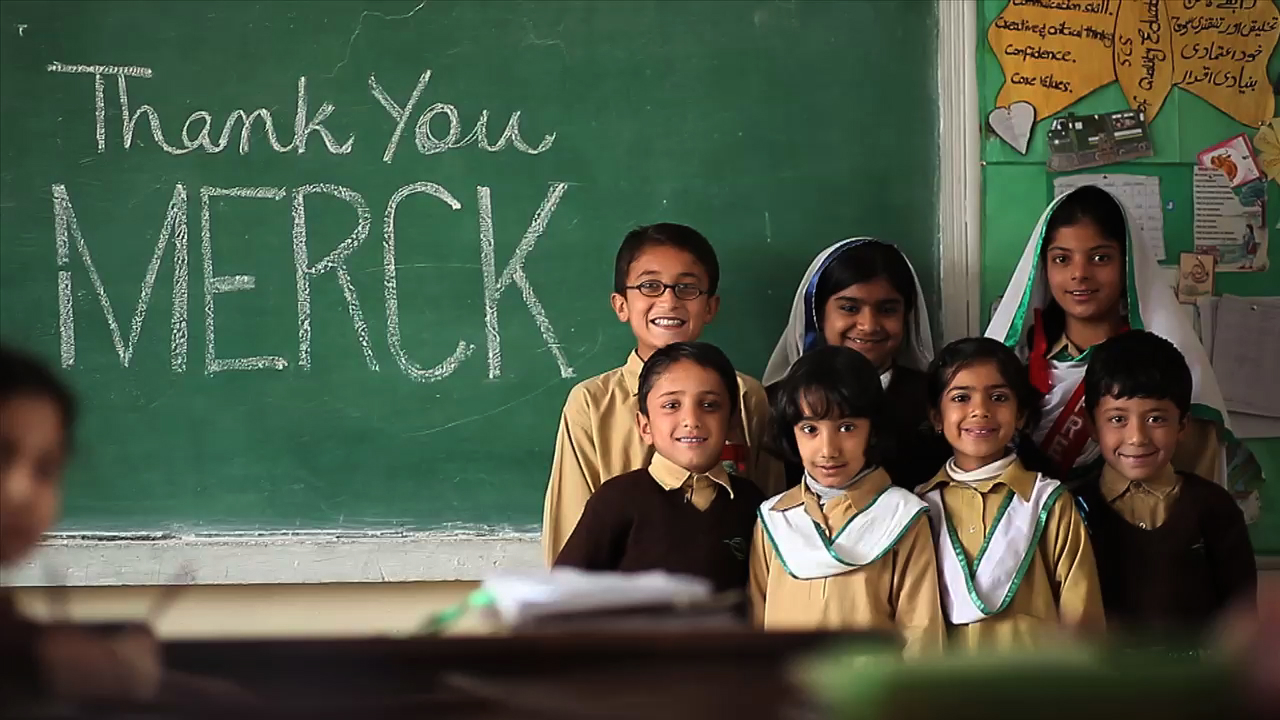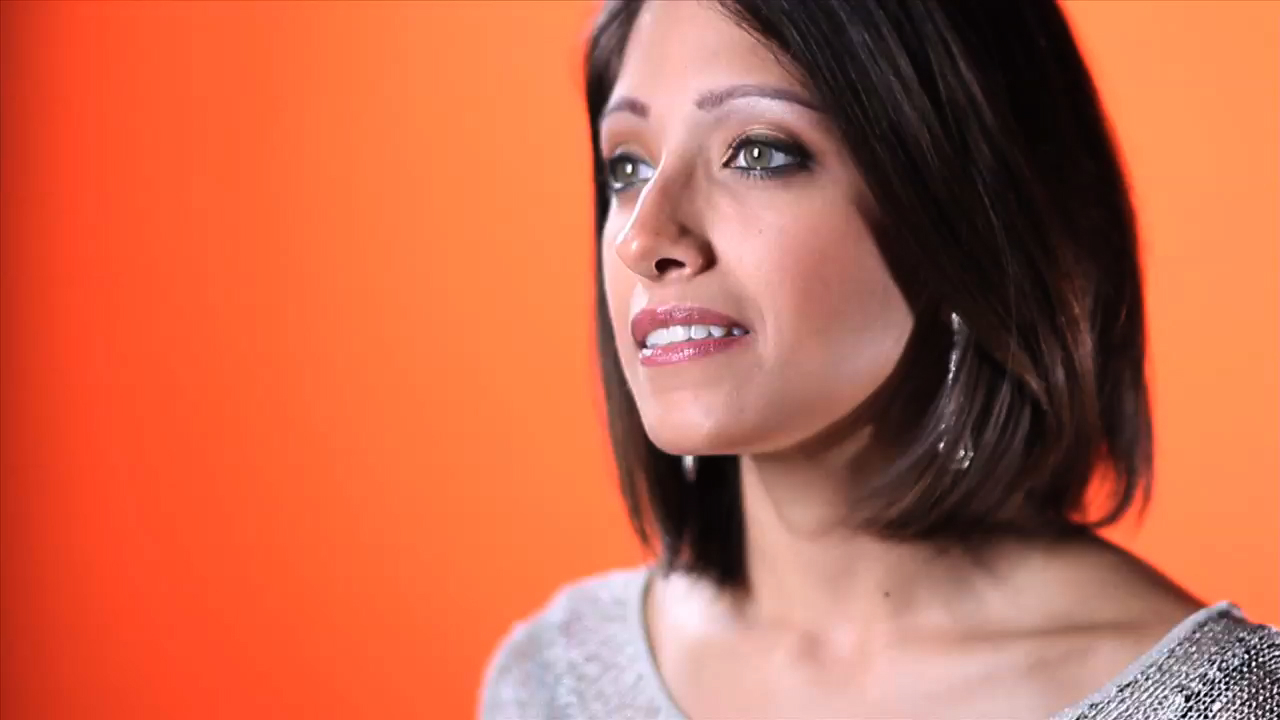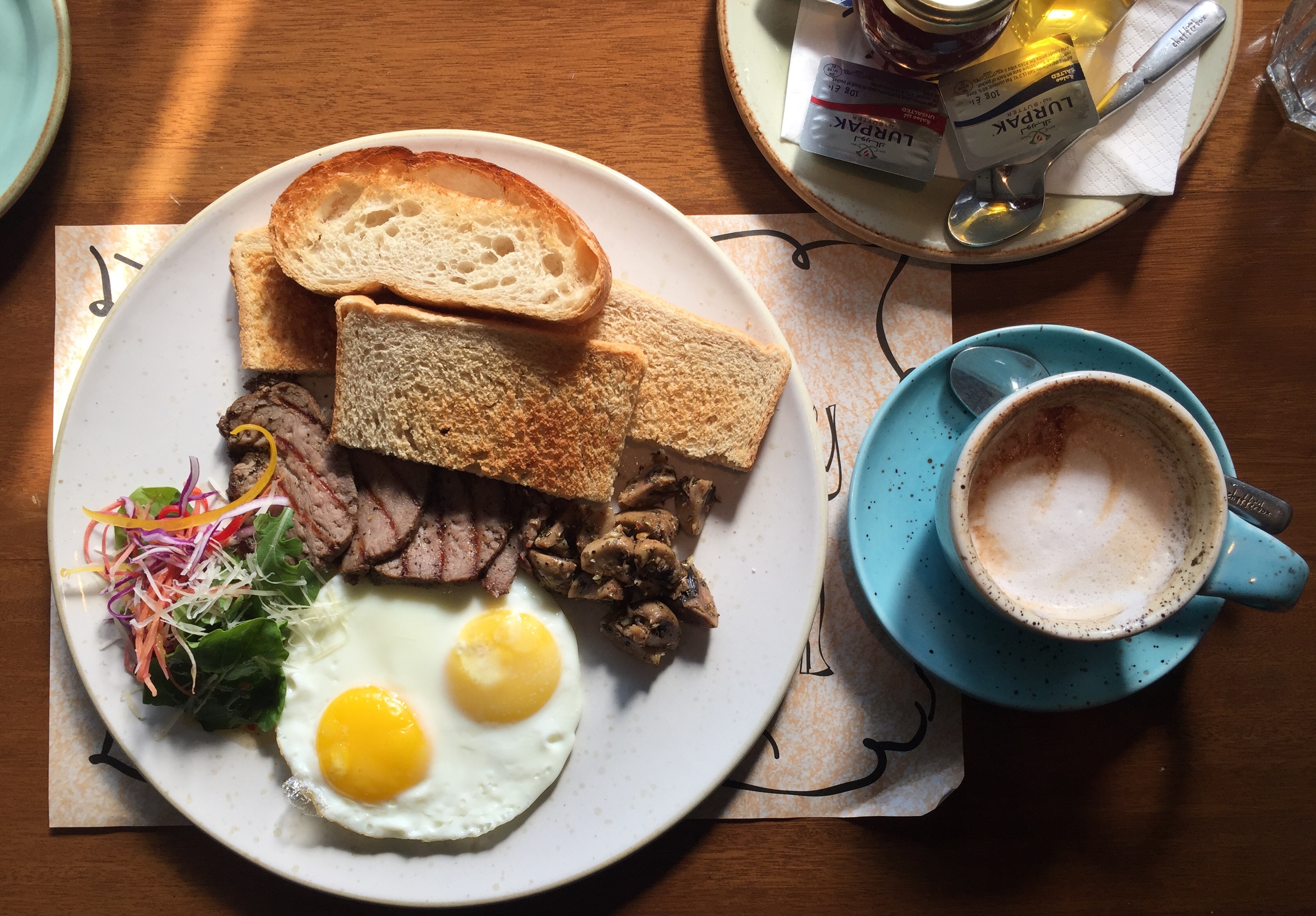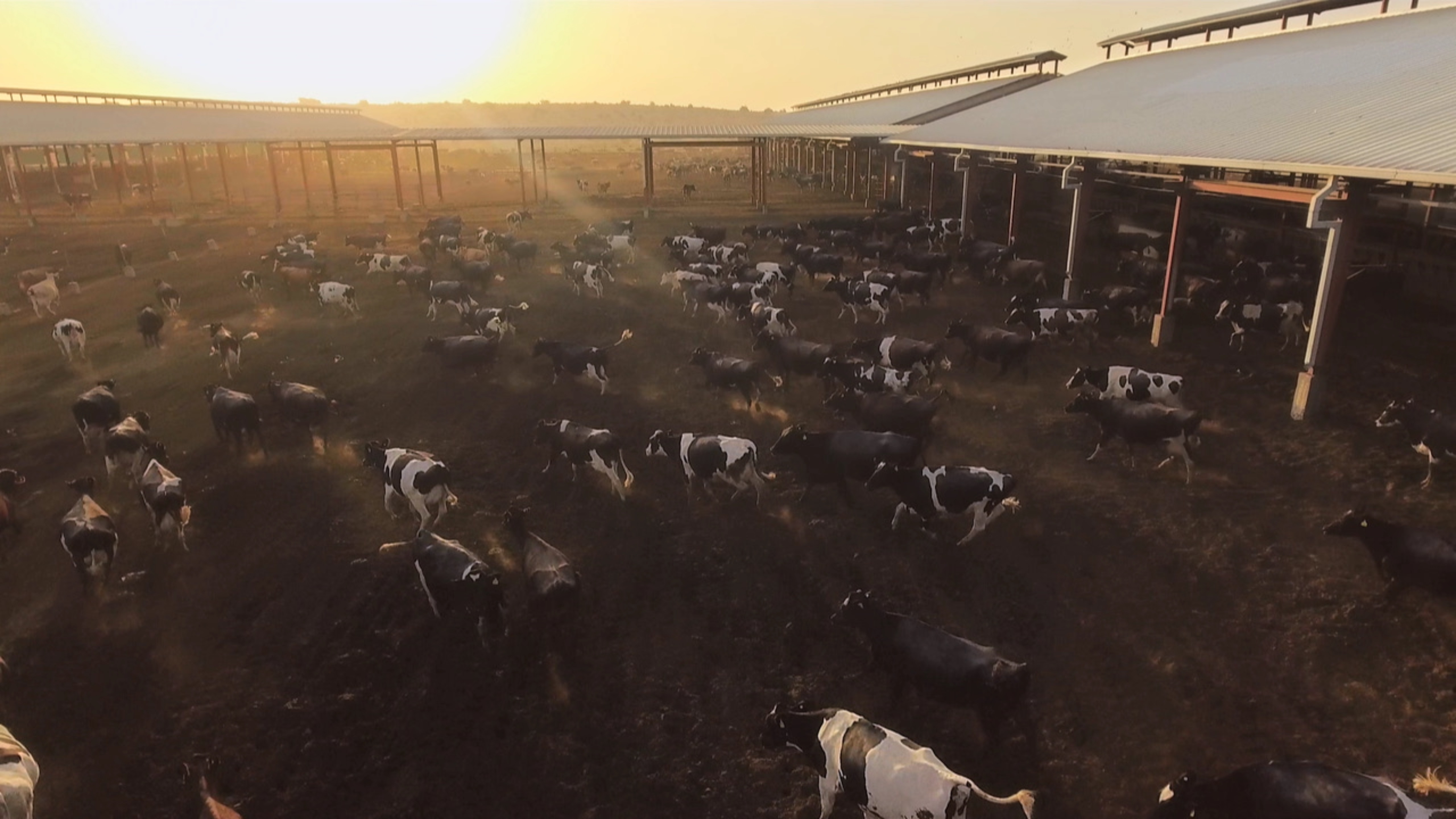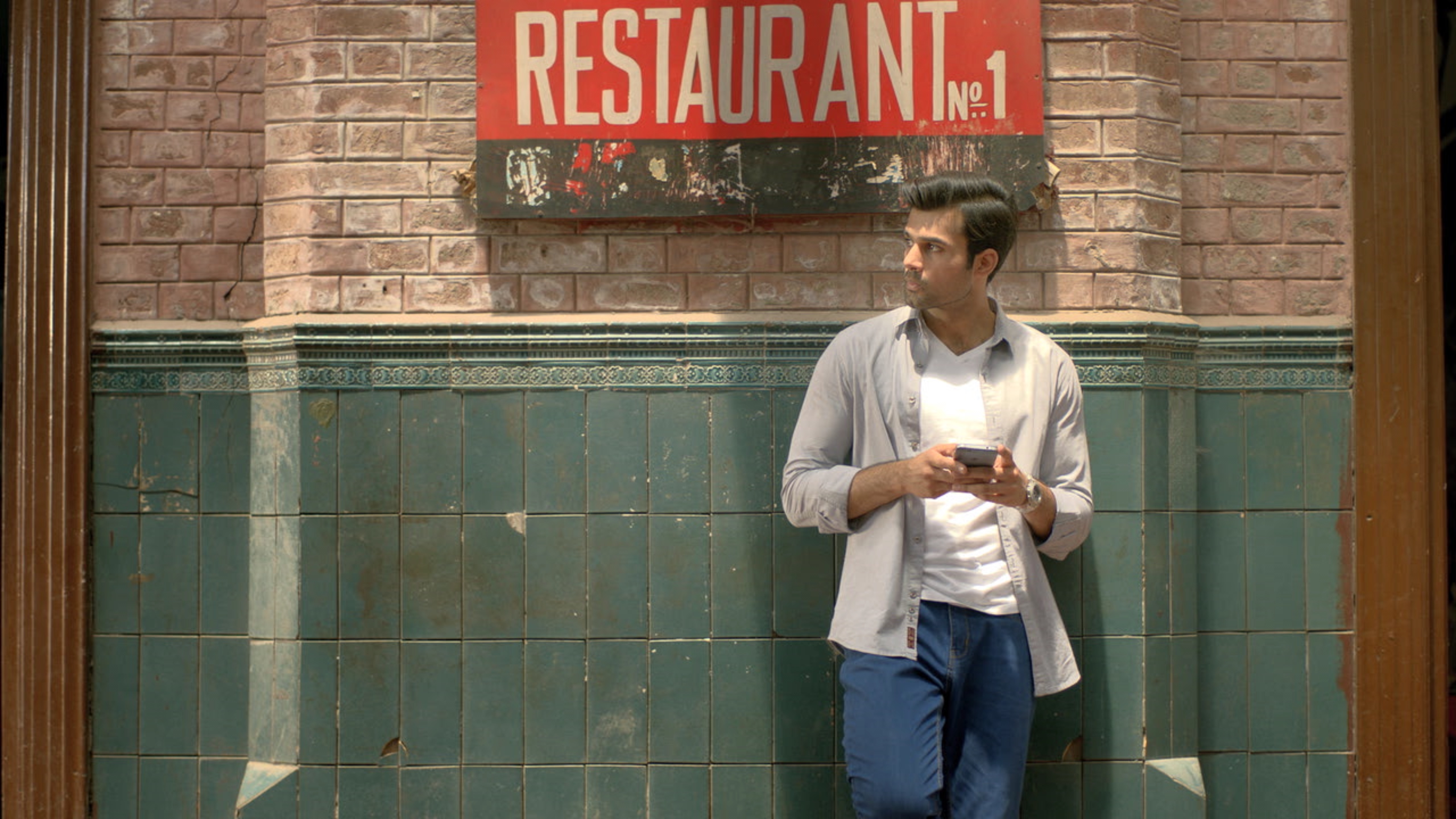 OVER 15 YEARS OF CORPORATE VIDEO PRODUCTION IN PAKISTAN
IndieVisuals produce corporate videos that captivate audiences, inspire action & drive results for businesses and brands. We are passionate about telling your brand story in the most engaging and effective way possible.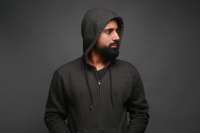 ABOUT
So Far So Corporate
Founded by Producer and Director Jibran Zuberi in 2003, IndieVisuals is a Karachi based end-to-end corporate video production company that works with leading MNCs, iconic national brands and creative agencies across Karachi, Lahore and Islamabad.
IndieVisuals creates video content across the entire Help, Hub and Hero Spectrum - from high end Corproate Videos & Branded Content all the way to Internal Communication films & Social Media Video content.
If you are looking for a quality, realiability and affordability all in one place, we are here to communicate your message in the most engaging way.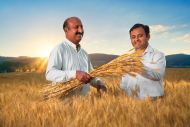 CHECK OUT
Stunning Corporate Photography
A picture is worth thousand words but when it comes to a professional finished photograph, a lot has been done in the background. Unforgettable and unmatched photos are a combination of an experienced photography team and powerful post production that includes detailed processes such as compositing, color grading and image enhancements.
Planning ahead and attention to detail can not only result in quality output but also makes the whole process cost effective.
Check out IndieVisuals recent photography job for a Wheat Crop Stock Catalog for an iconic fertlizer brand.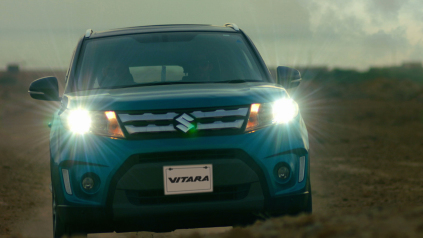 PAK SUZUKI DVC
.Client: Pak Suzuki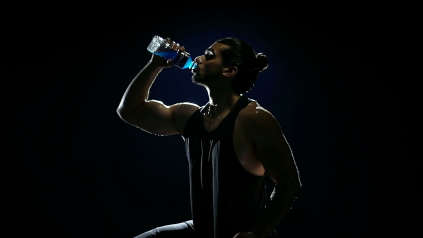 ACTIVADE DVC
.Client: Active Foods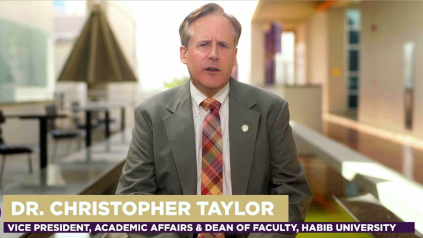 HABIB UNIVERSITY CORPORATE VIDEO
.Client: Habib University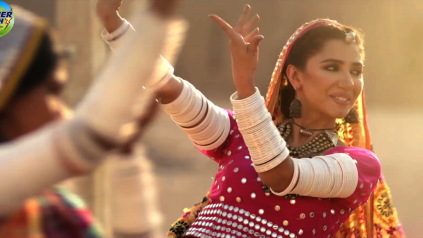 POWERWASH BTS
.Client: ACPL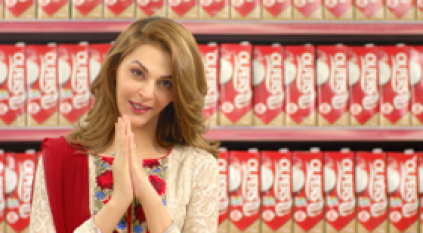 SUCH KA SAFAR
.Client: Olpers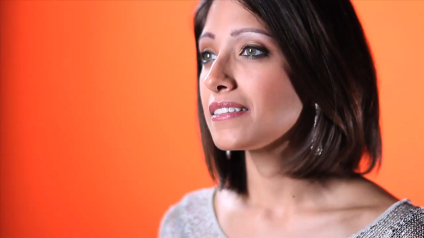 MT DRIVE VIDEO
.Client: Unilever Pakistan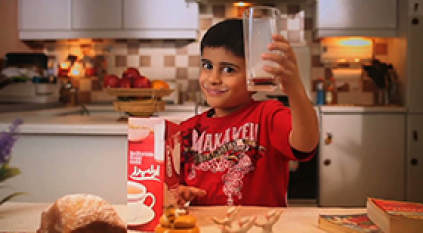 JOURNEY OF MILK
.Client: Engro Foods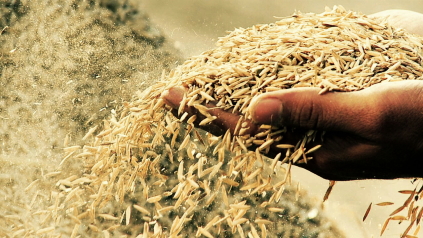 RICE PROCESS
.Client: Engro Eximp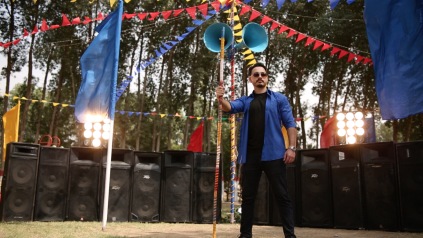 GAME BADAL DO
.Client: Engro Fertilizer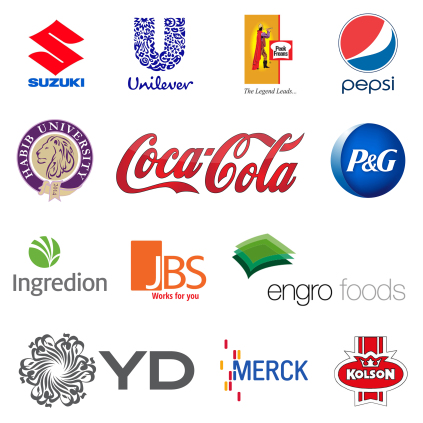 Contact us today for your next Corporate & Digital Video. We are here to communicate your message in most engaging way.
Contact us today
Address

Badar Commercial
Phase 5 DHA
Phone

Email
.
WRITE A MESSAGE / QUERY