A great idea requires an equally good team to realise it's true potential. With IndieVisuals, your vision and ideas for your brand will be looked after by one of the most experienced & succesful corporate film & video production team in Pakistan.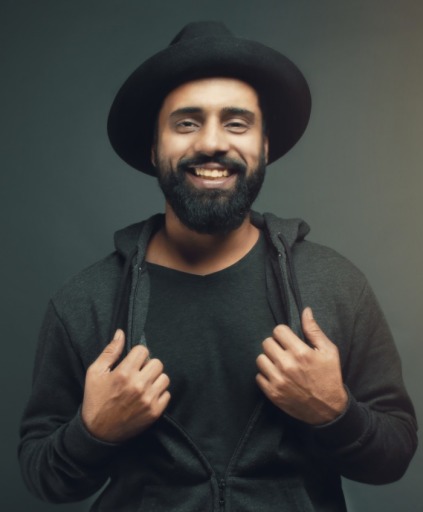 JIBRAN ZUBERI
DIRECTOR & PRODUCER
15 years of Corporate Films for Leading Multinationals and best-known Brands.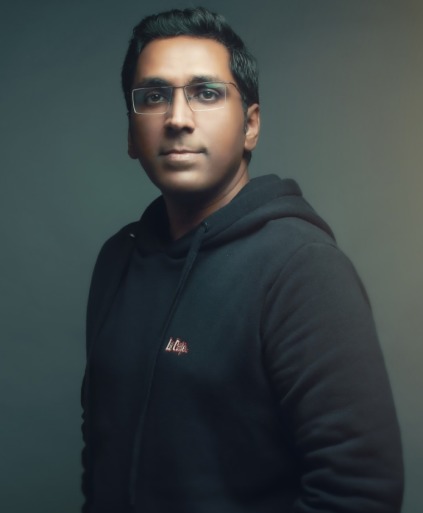 WASEEM MIRZA
PRODUCER & POST PRODUCTION
Edit, Sound, Color, Effects! Your edit is Hell-bent for Perfection!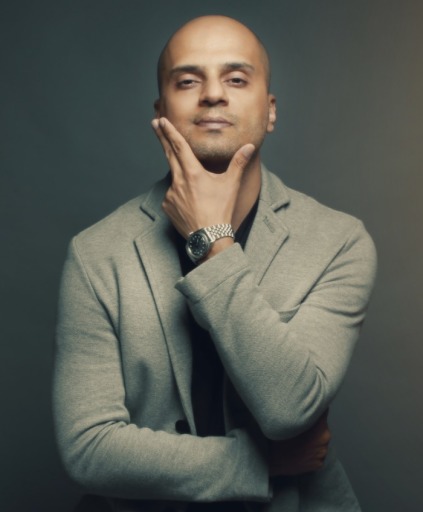 USMAN ZUBERI
EXECUTIVE & CONSULTING PRODUCER
20 years in Traditional & Digital Media as Executive Producer & Consultant.
CLIENT ENDORSEMENTS