BLOG / NEWS / UPDATES
JAN 2017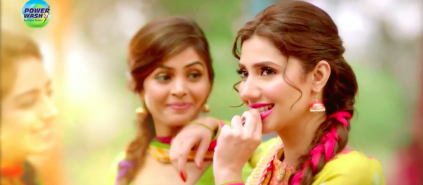 Make BTS videos part of your 2017 social media plan
The need for good quality digital content grew exponentially in 2016 and is set to grow even more in 2017. For brands looking to engage their consumer base beyond the traditional broadcast tvc audience, behind the scene videos or BTS video content provides afforable and effective means to maximise assets from your existing campaign and add more milage with engagement on social and digital ...
DEC 2016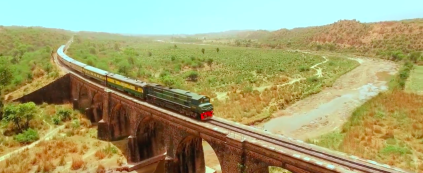 1.1 million views and counting
In the age of fake news, brands in Pakistan are at a greater risk of negative perception and actively look for solutions to keep customers informed via social media. In 2016, Engro Foods faced a similar challenge ...