BLOG / NEWS / UPDATES
SEP 2019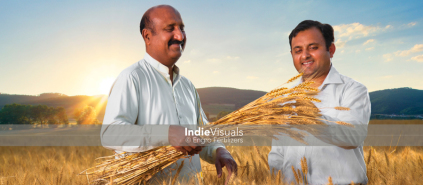 Stunning Corporate Photography
A picture is worth thousand words but when it comes to a professional finished photograph, a lot has been done in the background. Unforgettable and unmatched photos are a combination of an experienced photography team and powerful post production that includes detailed processes such as compositing, color grading and image enhancements.
Click on the link below to view the before and after Post Production difference of IndieVisuals recent photography job for a Wheat Crop Stock Catalog.
MAR 2019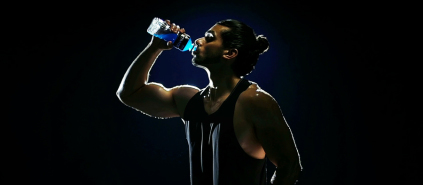 Activade - Pakistan's Answer to Gatorade!
Activade is Pakistan's first and very own Sports Drink. Activade helps athletes to replace electrolytes, water and energy after training or a dehydrating day outdoors. Directed by Jibran Zuberi, 'What's Your Story' is the lanch DVC of the branch. What makes this highly charged new age commercial even more intresting is that its competely edited using only sound effects and human sounds and no music at all.
NOV 2018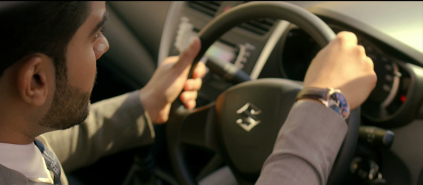 Pak Suzuki Celebrates its 2 Million Production Mark
For over four decades, Pak Suzuki has been making a difference in the lives of Pakistanis. Proud to have achieved the great milestone of 2 Million Units completion, Pak Suzuki decided to showcase a special film to thanks its customers fot their trust, support and making Suzuki a way of Life. The high end commercial showcases company's history, state of art production process and way of life of its customers narrated by Pakistan's Superstar Bilal Ashraf. The DVC was well recevied and reach almost 1.0 Million views Mark on Pak Suzuki's facebook page.
JAN 2017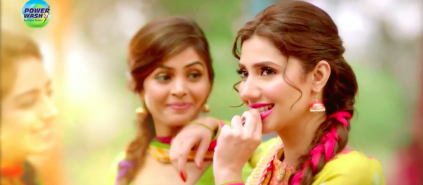 Make BTS videos part of your 2017 social media plan
The need for good quality digital content grew exponentially in 2016 and is set to grow even more in 2017. For brands looking to engage their consumer base beyond the traditional broadcast tvc audience, behind the scene videos or BTS video content provides afforable and effective means to maximise assets from your existing campaign and add more milage with engagement on social and digital ...
DEC 2016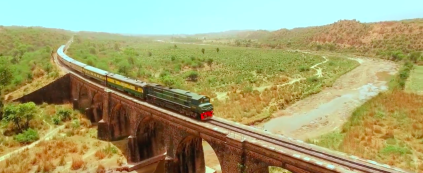 1.1 million views and counting
In the age of fake news, brands in Pakistan are at a greater risk of negative perception and actively look for solutions to keep customers informed via social media. In 2016, Engro Foods faced a similar challenge ...